QSV Real Gundam Sampleが到着したので撮影(長女がめっちゃ良いカメラ持ってる)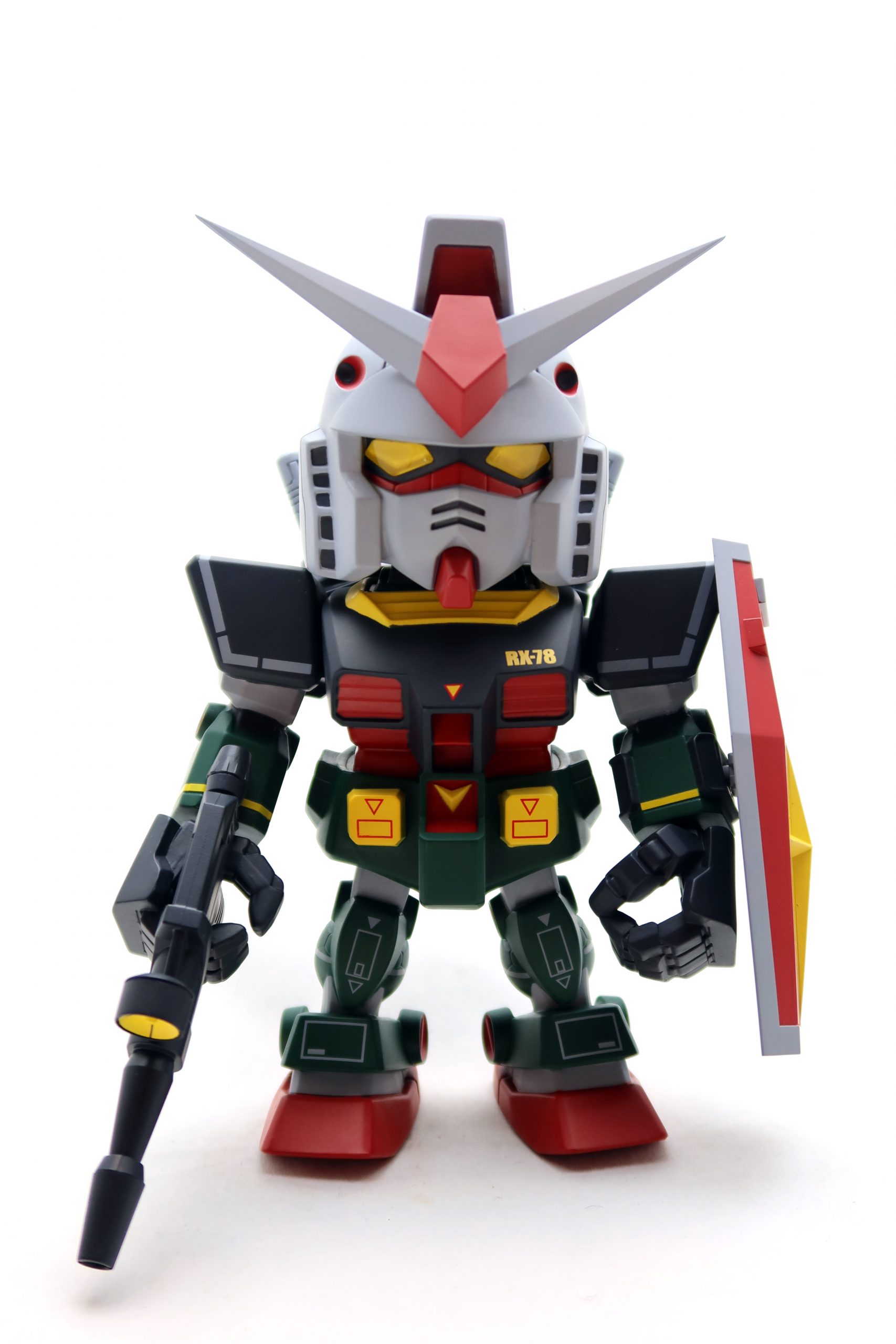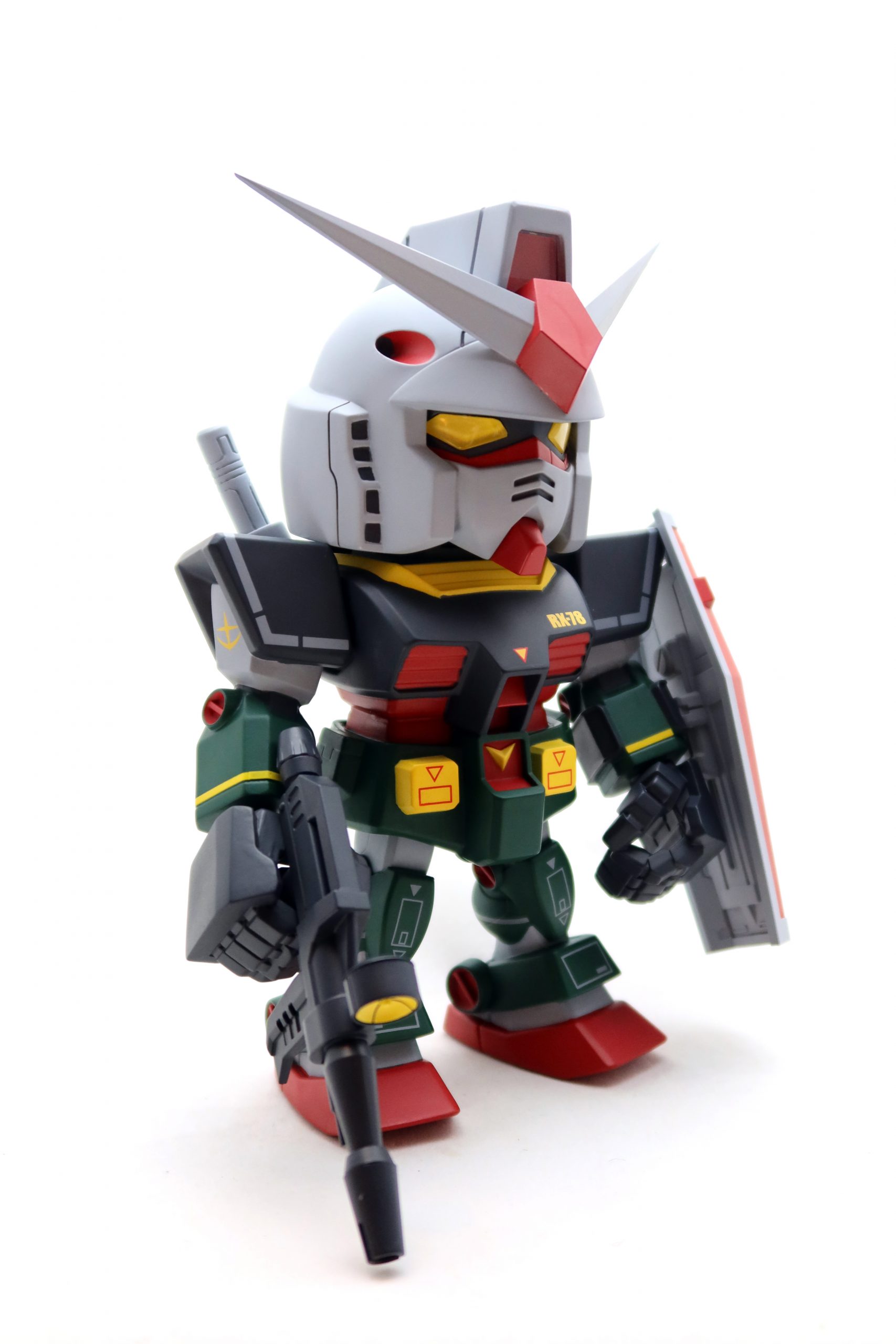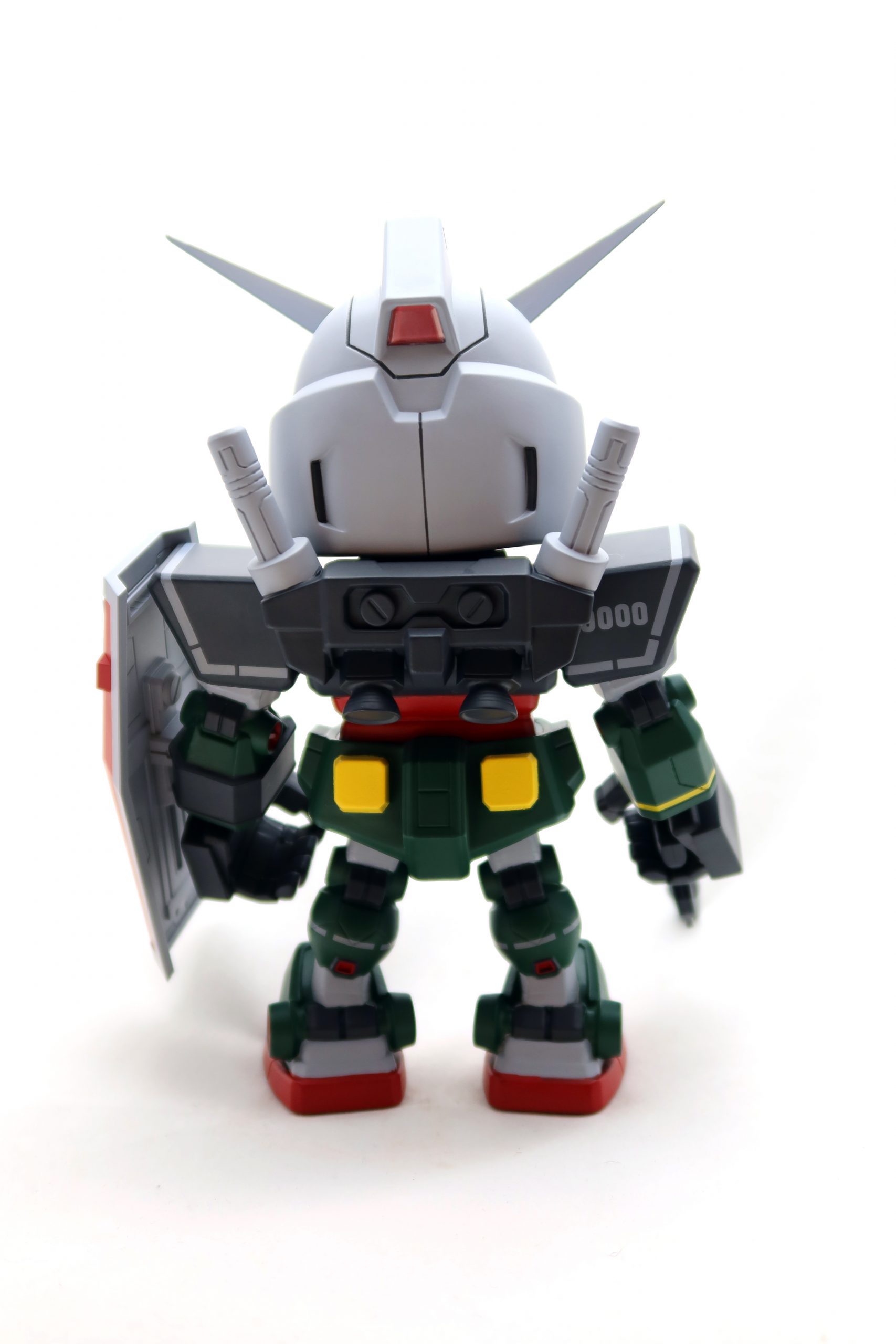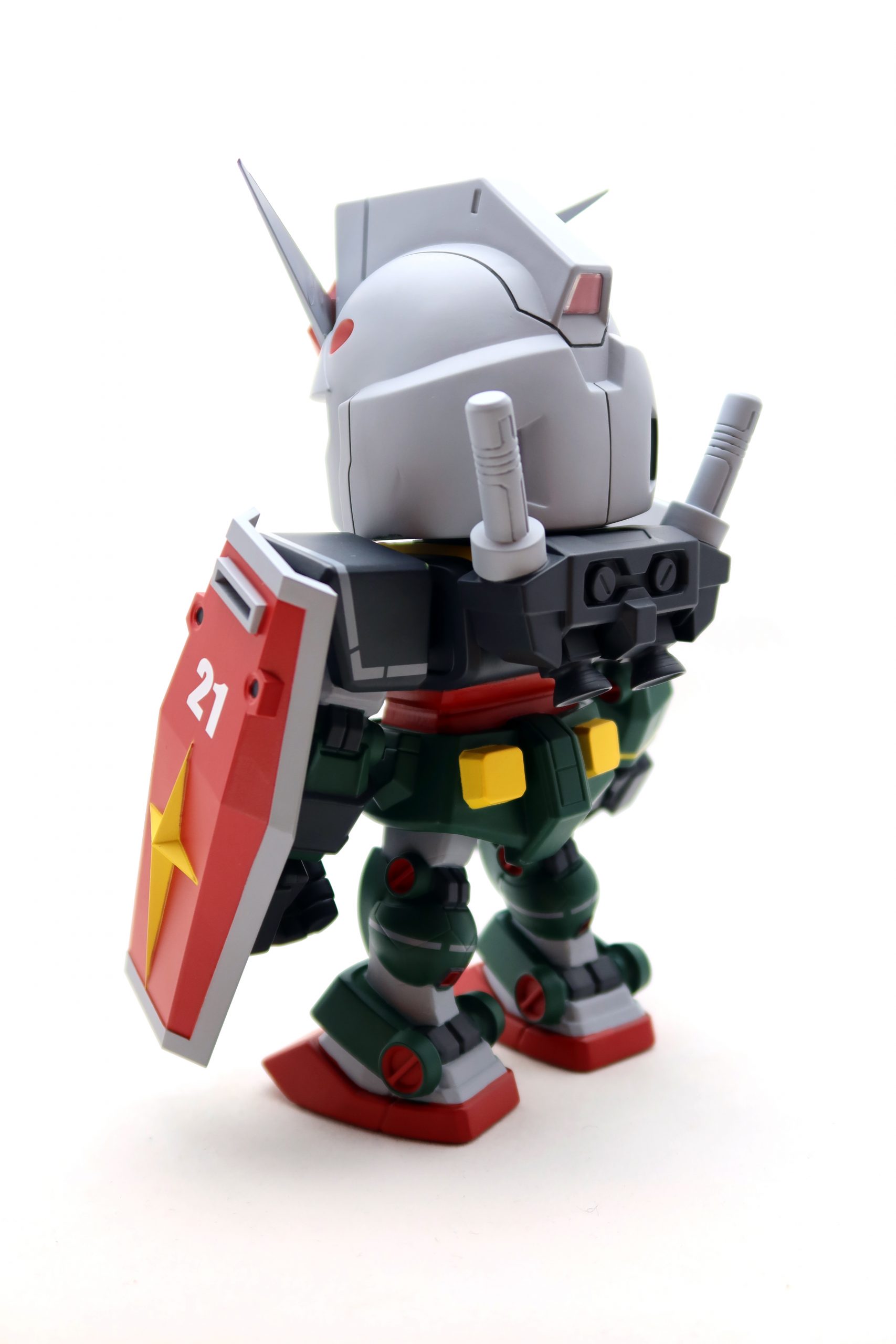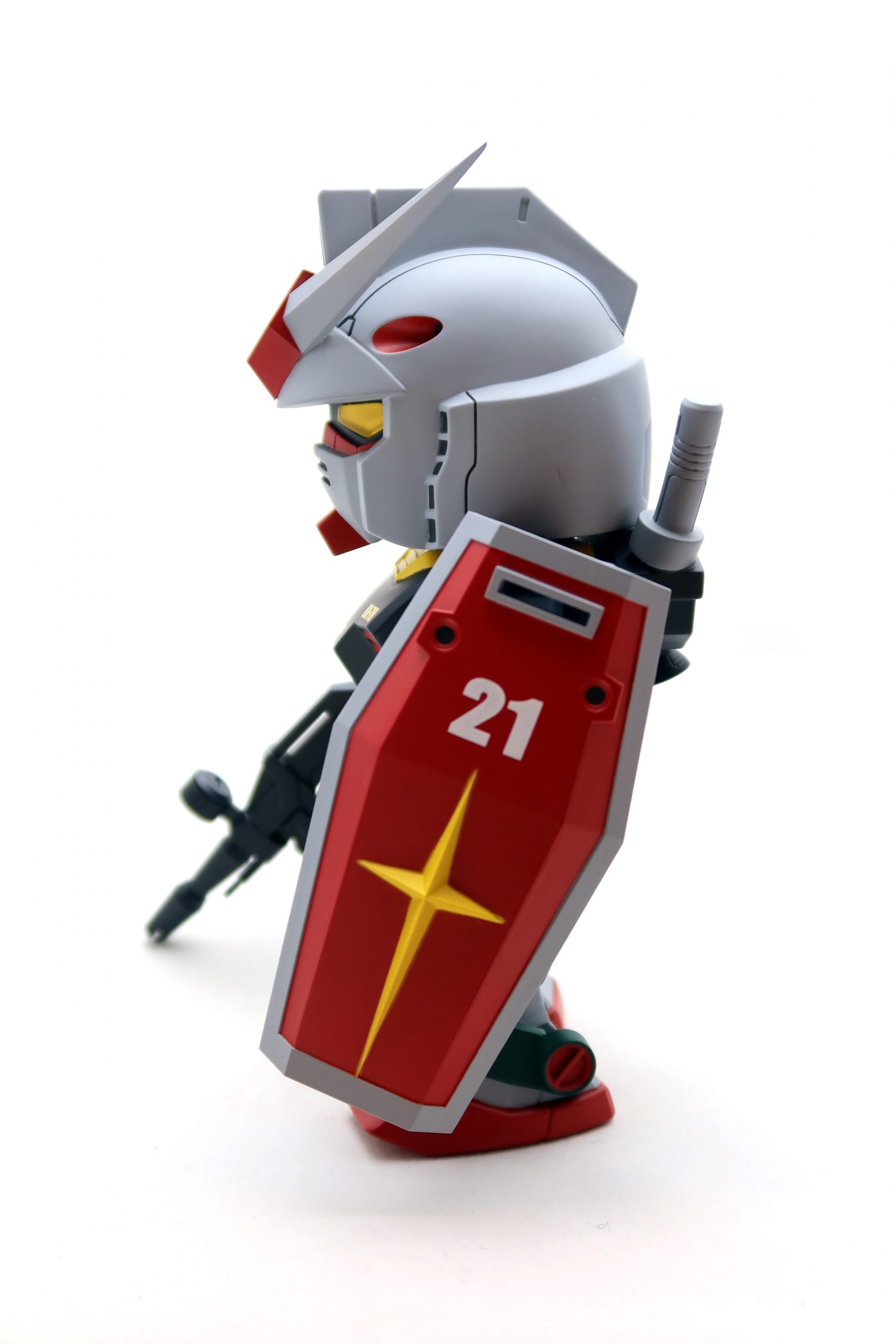 右肩の背面に0000とナンバリングされていますが、これはAP(アーティストプルーフ)なので、0000になっていますが、
実際に販売されたモデルにはナンバーが振られているはず。
このカラーリングは本当に格好良くて、デカール的なラインも入っていてソフビ製ですが、かっちりとしたフォルムで
ARTTOYを冠するQSVならではの仕上がりになっていると思います。
このQSVシリーズが日本でも購入できるような日が来ますように。
On the back of the right shoulder is numbered 0000, which is AP (artist proof), so it's supposed to be 0000, but
The actual model sold should be numbered.
The coloring is really cool, and although it's made of soft vinyl with decal-like lines, it's still in a very cool form.
I think this is a unique finish of QSV, which bears the name ARTTOY.
I hope the day will come when this QSV series will be available in Japan.