最近年賀状用に干支をモデリングしております。
今回も年賀状用にモデリングを行っていましたが、
デザインする際にそのまま卓上に置いて毎年並べていけたらよいのではないかと思い、
念頭に置いてデザインをしてみました。
I have been modeling a zodiac sign for the New Year's card recently.
Again, I was modeling for the New Year's card.
I thought it would be great if I could put them on the table when I designed them and arrange them every year.
I designed it with that in mind.
こちらがラフスケッチです。
丑というよりは猛牛ですが。
Here's a rough sketch.
It's more of a raging bull than an ox.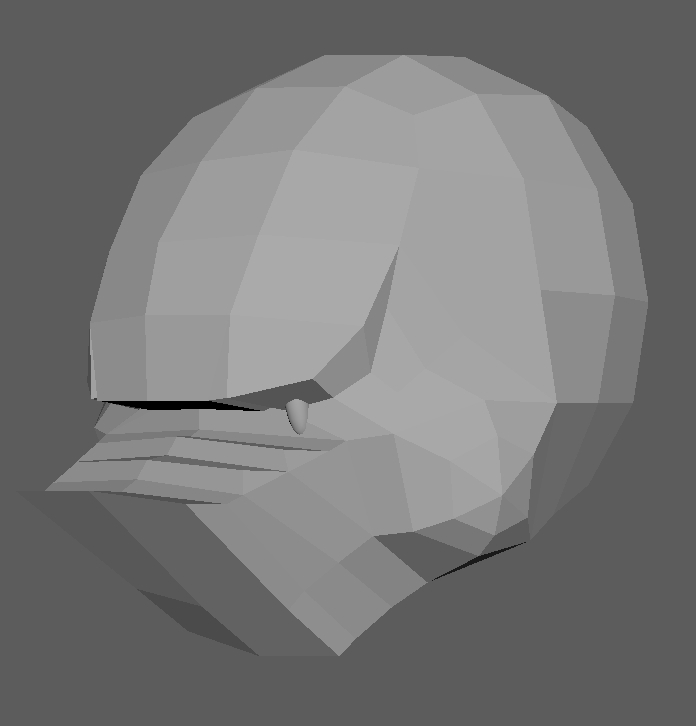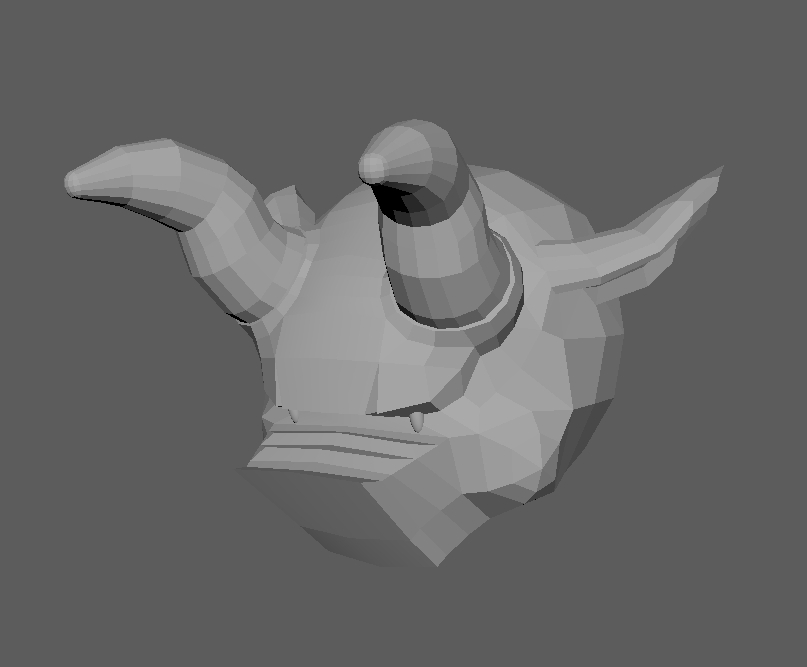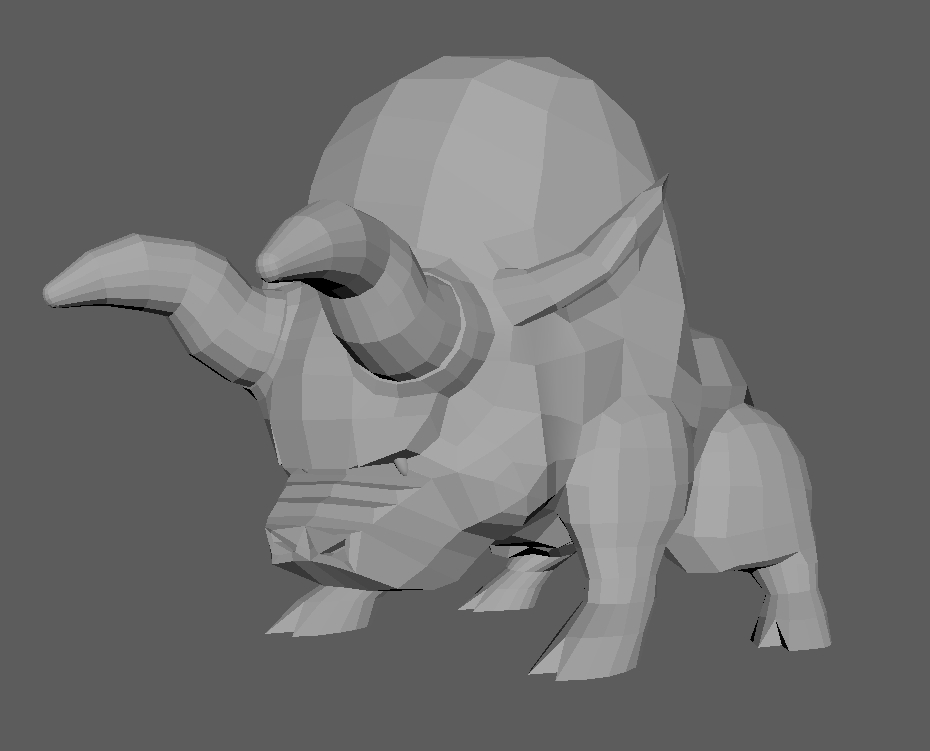 時間を見つけてモデリングを行っていきます。
そして、完成したのがこちら。このブログには動画を投稿できないので、こちらをご覧ください。
I will find time to do some modeling.
And here is the finished product. I can't post a video on this blog, so you can see it here.
近いうちに受注して注文が入ったら3Dプリンターで出力してサポートがついた状態で納品させて頂いて、
購入者様がサポートを外して(簡単に外れます)自由に塗装して正月に飾って頂けたらと思っています。
鏡餅の上に乗っけると丁度良い大きさかもしれません。
I'll be taking orders soon, and when the orders come in, I'll be able to output them on a 3D printer and deliver them with support.
I am hoping that the purchaser can remove the support (it comes off easily) and paint it at will and display it on New Year's Day.
It may be just the right size to put on a mirror cake.