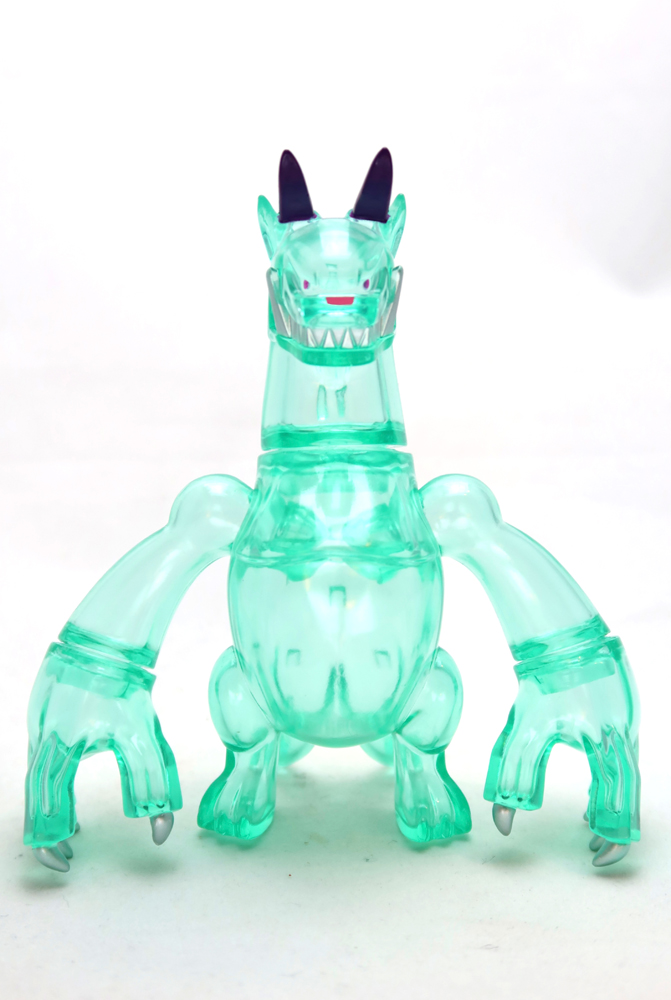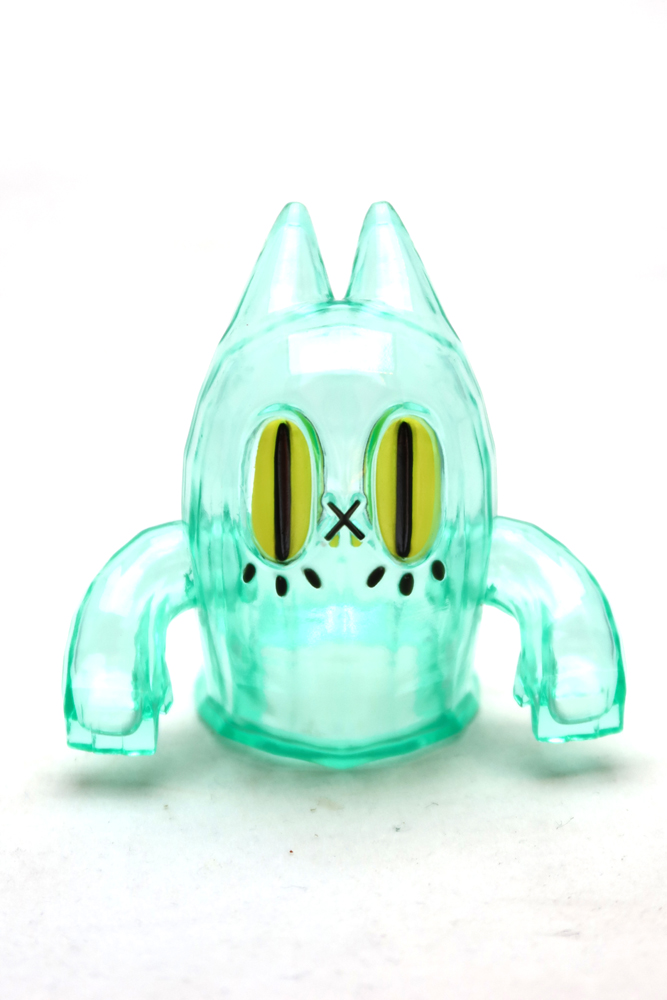 For those of you living in the US
We have shipped the new colors of HOUNDDRAGONS and BEN THE GHOST CAT to 3DRETRO.
Thank you so much for your patience!
This model is already sold out in Japan and Taiwan.
For those of you who live in the U.S., we appreciate your patience!
アメリカにお住まいの皆様
3DRETROにHOUNDDRAGONSとBEN THE GHOST CATの新色を発送しました。
大変お待たせしてしまいました!
日本と台湾では既にこのモデルは完売しております。
アメリカにお住まいの皆様どうぞよろしくお願い致します!