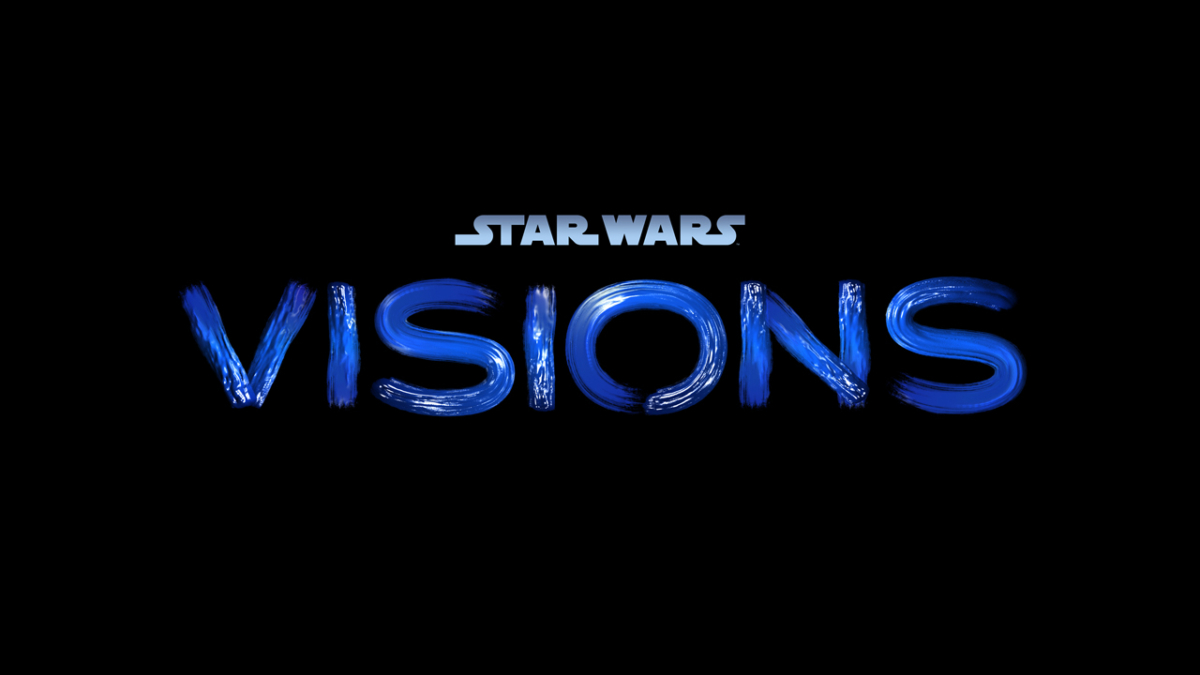 つい先日、Disney+にて日本のアニメーションスタジオによる、STARWARS短編作品の公開が発表されました。
なんとなんとなんと、わたくしも携わらせて頂いていたのでした。
(ようやく発表できた・・・過去のインスタとか見て頂いたら、
何度か秋葉原や神風動画さんに足を運んでいたと思いますが、伏線でした)
とっても良くしてもらっている神風動画さんのSTARWARS VISION のThe Duelという作品です。
神風動画の水崎さんには足を向けて眠れない状態です。
どんな事をやったかというのはあまり詳しく書けない(Lucasさんの意向)ので、
スタッフロールみてください!
TOUMAって掲載されています!
神風動画さんの完成試写会の時もスタッフロールの私の名前を見たときに鳥肌が立ちましたが、
自宅のテレビで家族と見たThe Duelも鳥肌が立ちました。
私の仕事はそこまでたいしたことではありません。
神風動画のスタッフの皆様のお力が本当に凄い。凄すぎました。
この映像に携わらせて頂いたことがもう、家宝。
STARWARSとのコラボレーションはガチャなど色々なもので既にさせて頂いておりましたが、
映像のSTARWARSとコラボレーションができるとは夢にも思っていませんでしたので本当にこんな機会を与えて
頂けた、神風動画さん、社長の水崎さん、神風動画のスタッフの皆様、そして、Lucasフィルムさん、ディズニーさんに
感謝感謝です。
神風動画instagram
↑
リンクをクリックしてみてみてください。
あとフォローも!
【English】
Just the other day, Disney+ announced the release of a STARWARS short film by a Japanese animation studio.
I was also involved in this project.
(If you look at my past Instagram, you'll see that I've visited Akihabara and Kamikaze Video several times, but that was just foreshadowing.
This is a work called The Duel of STARWARS VISION by Kamikaze Video, who has been very good to me.
I can't sleep with my feet turned towards Mr. Mizusaki of Kamikaze Video.
I can't go into too much detail about what we did (Lucas's wish), so
Please look at the staff roll!
It says "TOUMA" on it!
I got goosebumps when I saw my name on the staff roll at Kamikaze Video's preview screening, and I also got goosebumps when I watched The Duel with my family on TV at home.
My job is not that big of a deal.
The staff of Kamikaze Video is truly amazing. It was too much.
The fact that I was able to work on this video is already an heirloom.
I've already collaborated with STARWARS on various things such as Gacha.
I never thought I'd be able to collaborate with STARWARS on a video, so I'm really grateful for this opportunity.
I would like to thank Kamikaze Video, Mr. Mizusaki, the president of Kamikaze Video, the staff of Kamikaze Video, Lucasfilm, and Disney for giving me this opportunity.
Thank you very much.