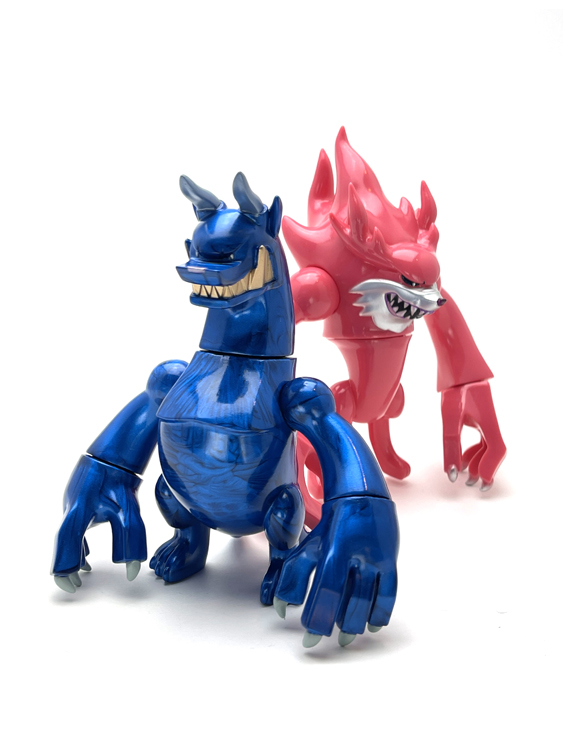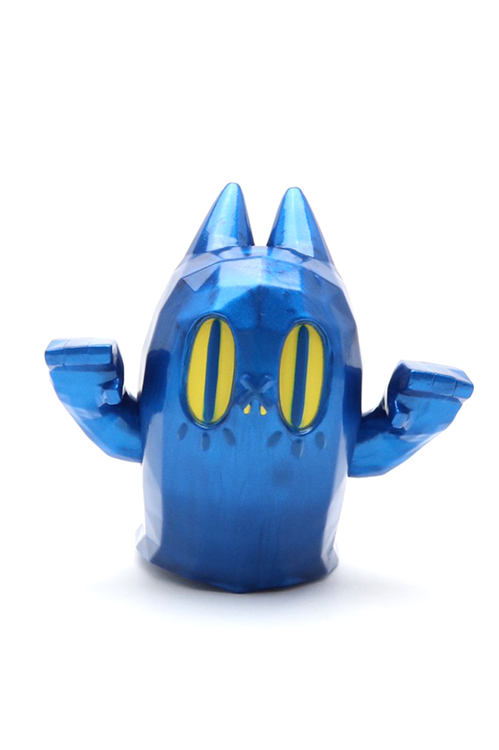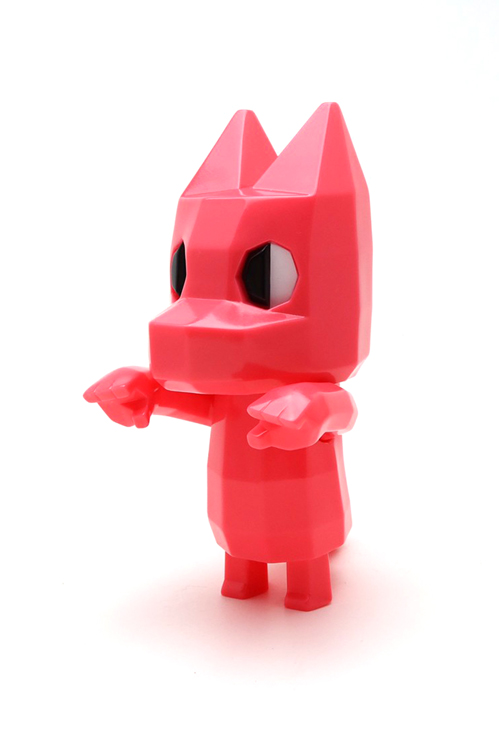 この四種のNEWカラーソフビは
These four kinds of NEW color soft vinyl are
TOUMART NET SHOP販売は2月25日21:00頃を予定
アメリカの3DRETRO
台湾のPlayToysForever
上野のヤマシロヤ
福岡天神のトム・ソーヤ
の店舗と更に
stores and more.
渋谷道玄坂のT-BASEさんでも取り扱いをされます。
よろしくお願いいたします!
I'm sure you'll find it useful.
Thank you very much!
TOUMART NET SHOPで購入の方には毎回ちょっとしたものをプレゼントしておりましたが、
今回は、特別なソフビパーツを付属させようと考えております。
何が送られてくるか楽しみにしてくださいー
We've been giving away a little something for every purchase at the TOUMART NET SHOP, but this time
This time, we are planning to include some special soft vinyl parts.
Please look forward to what you will receive!