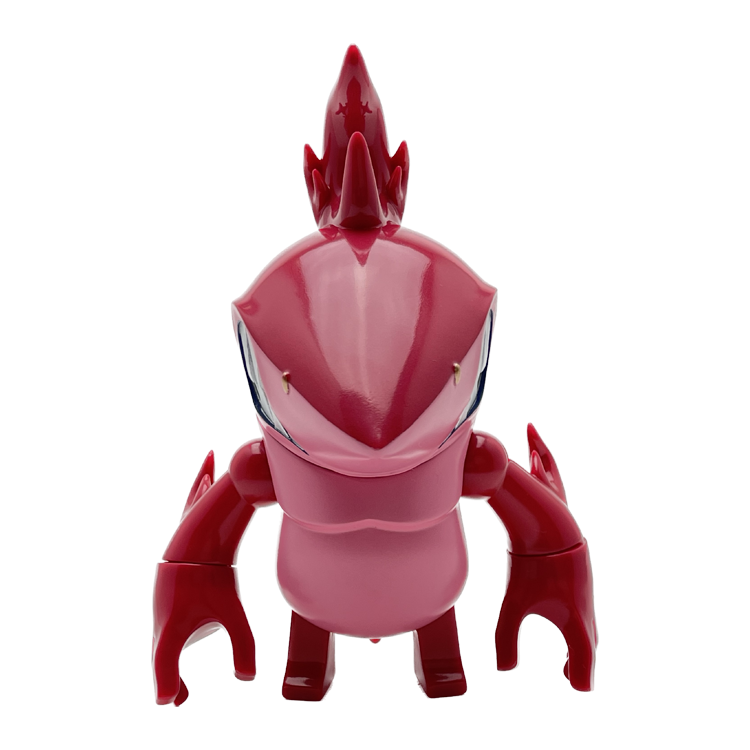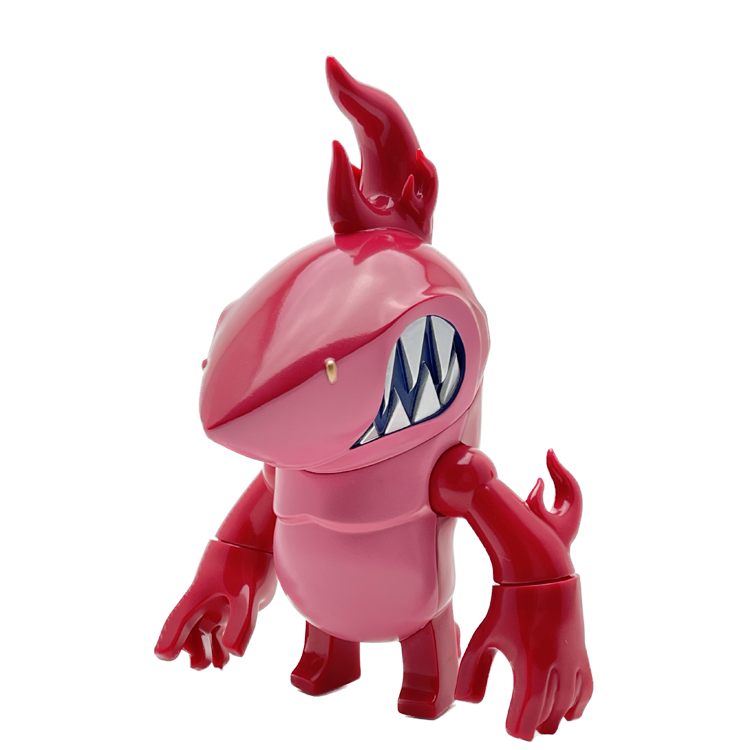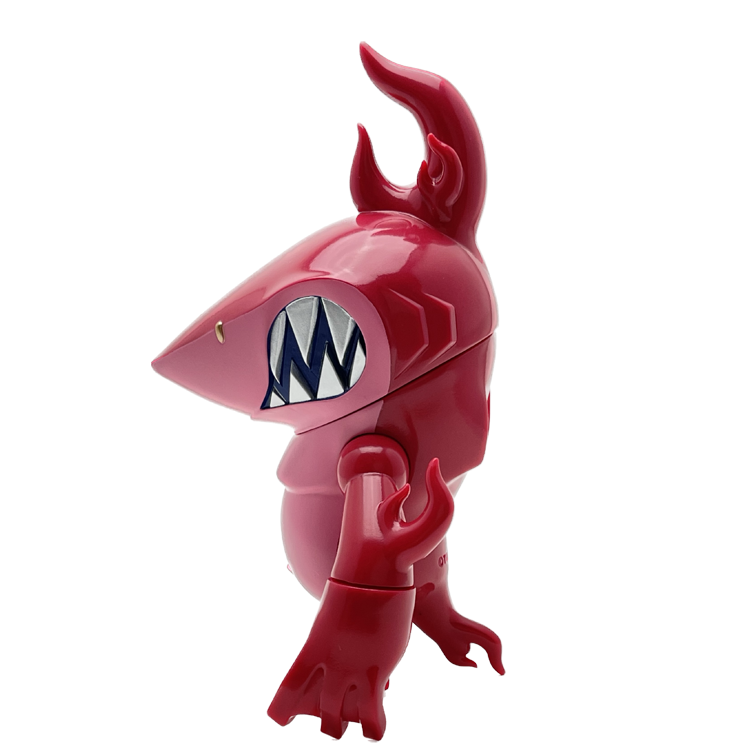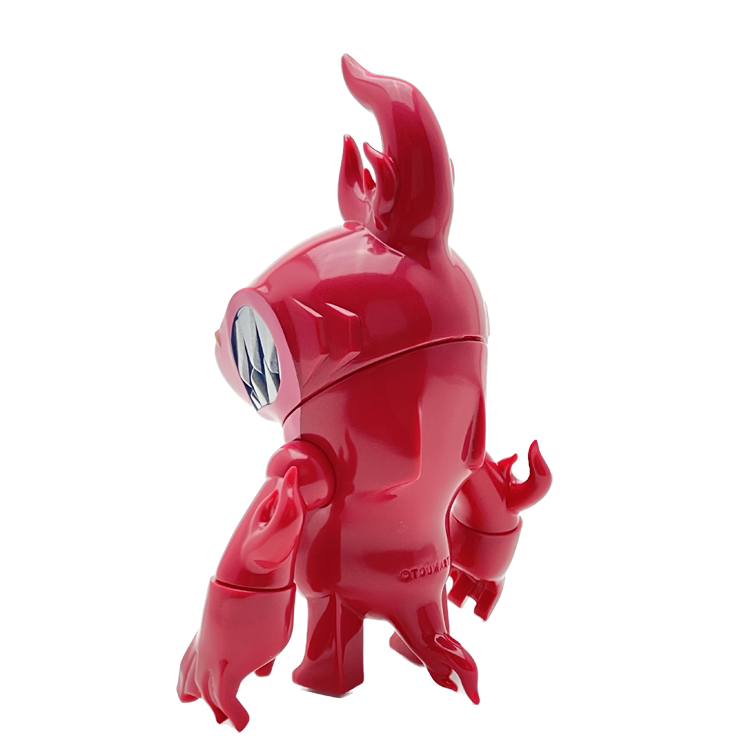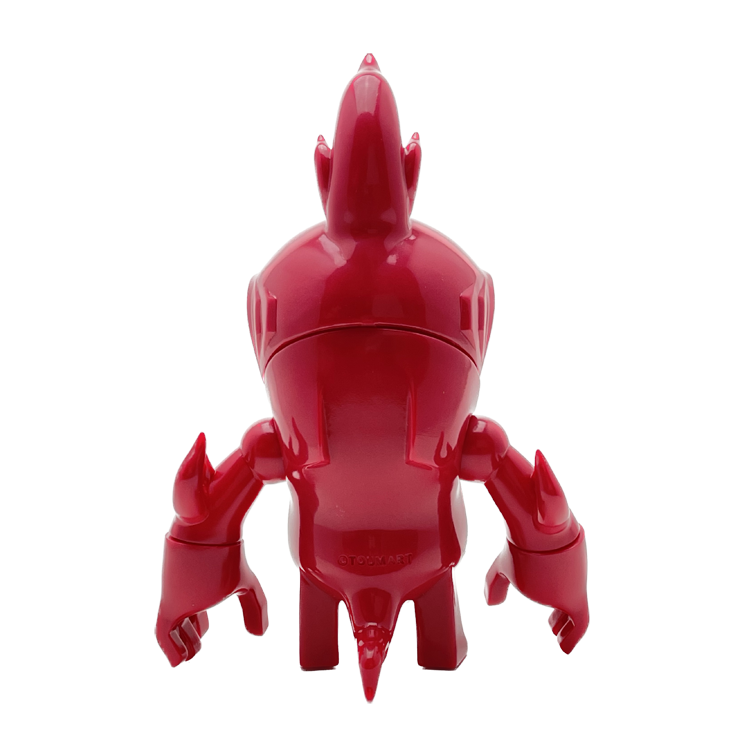 2023年
1月8日
12:00~
One up.秋葉原店初売り
にて販売されると思います。
弊社のRagingSharkはいつもの通りの生産個数なので瞬殺することはありません。
多分、通販を行ってくれるはずですので、One up.さんが通販開始のアナウンスがあるのを地方の皆様は手薬煉引いて待っていてください!
※このカラーはOne up.さんでのみ入手できるカラーになります。TOUMARTで今後販売することは考えておりません。
海外のファンの皆様も、One up.さんの通販でご購入をお願いいたします。
因みに、今回のカラーの名称はRagingShark Rotです。
お問い合わせ先は下記です。
First sale at One up.Akihabara store
We will be selling our RagingShark at the Akihabara store's first sale.
Our RagingShark will be produced in the same quantity as usual, so it will not be sold out in a blink of an eye.
We are sure that One up. will probably do mail-order sales, so those of you in the local area should wait with bated breath for the announcement of the start of mail-order sales!
This color will only be available at One up.
We ask all overseas fans to purchase through mail order from One up.
The name of this color is RagingShark Rot.
For further information, please contact