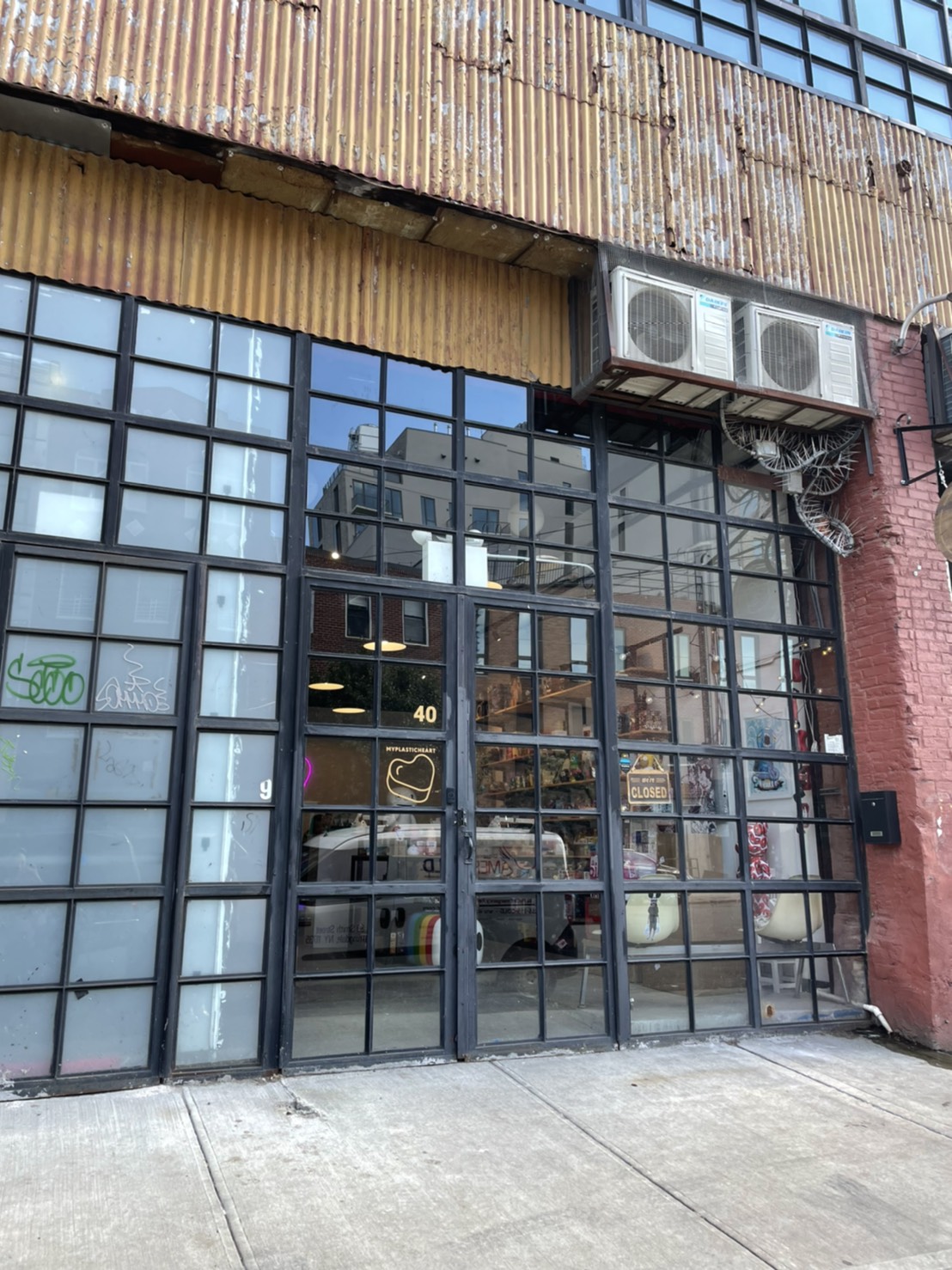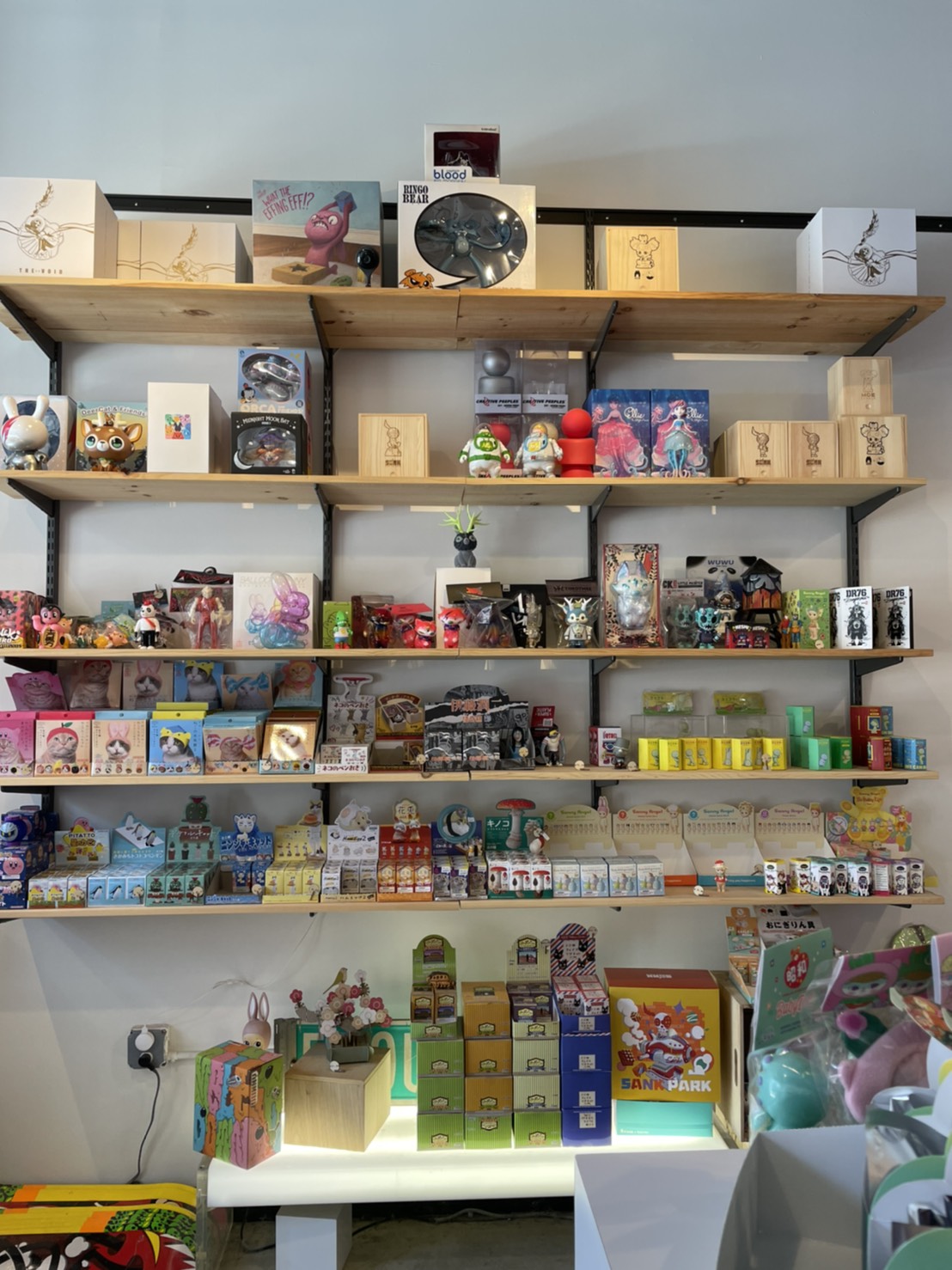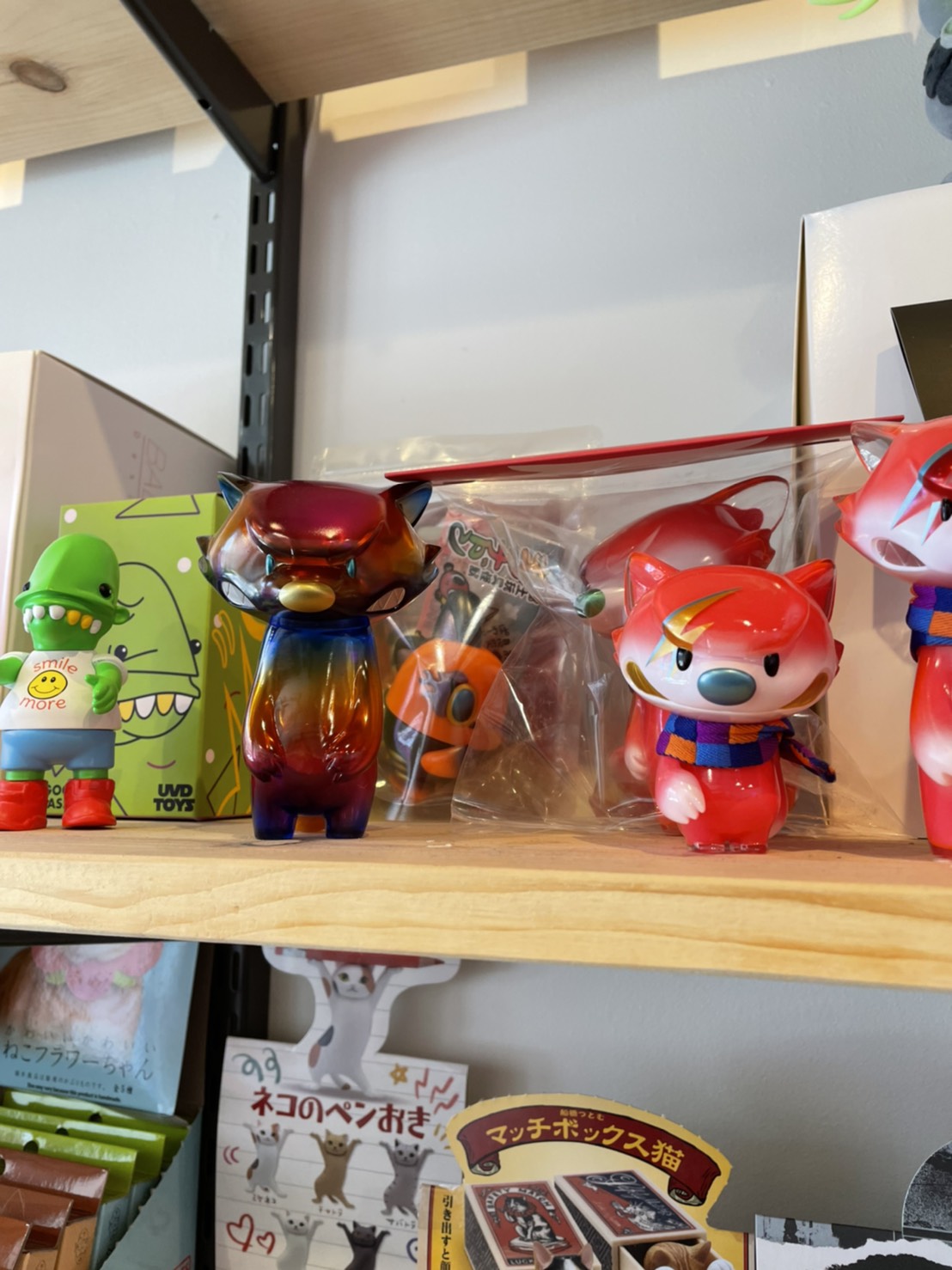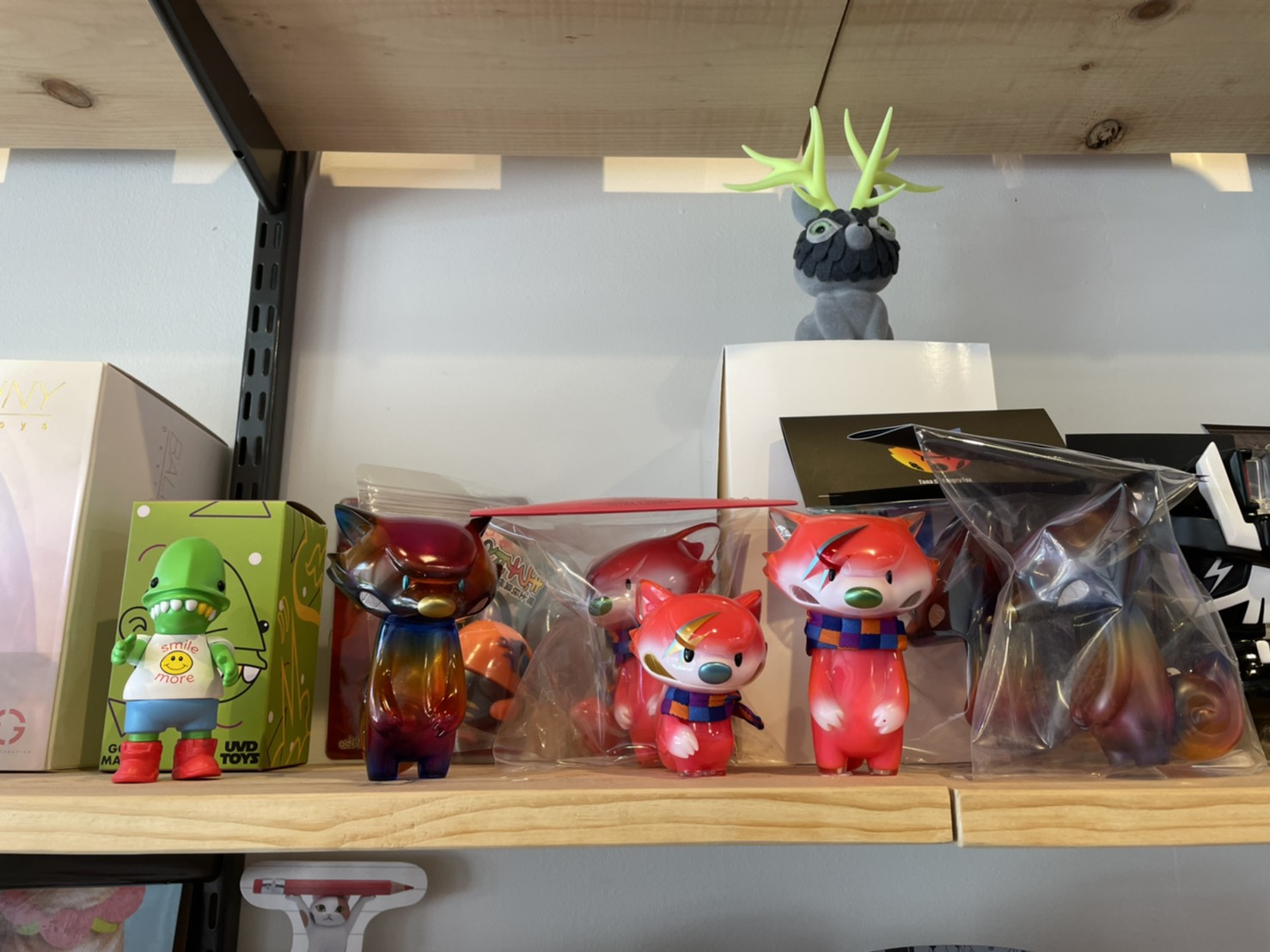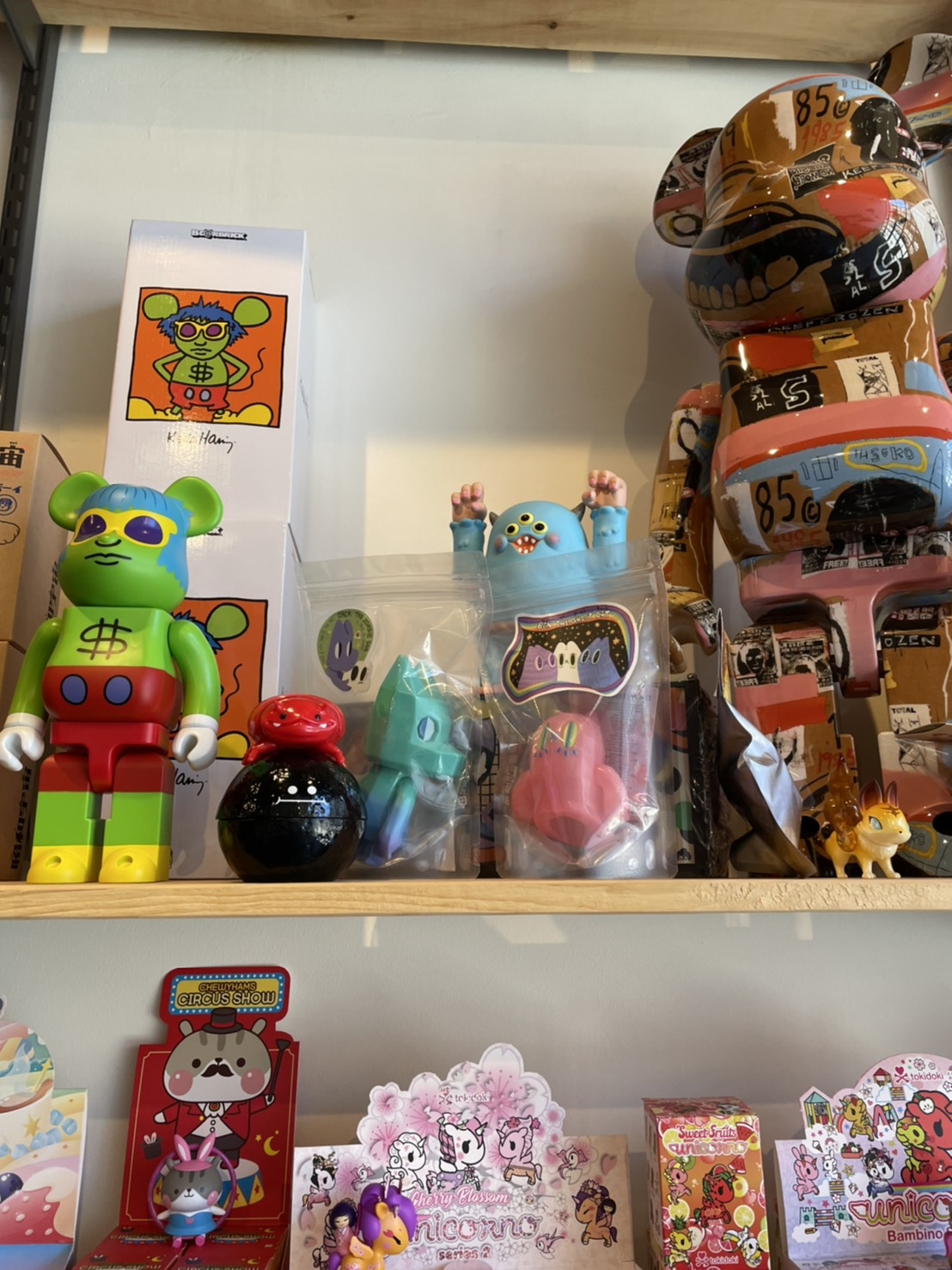 A view of sent to me by Terusa-san, who is on a business trip to NY
My Plastic Heart is a store in NY that deals in ARTTOY (cute type).
From this time, they have started to carry MAO's Ben The Ghost Cat and Jack The Zombie Dog.
They don't carry mine, though.
OKLuna's TONA seems to be handled by them.
NY出張中の照紗さんから送ってもらったMy Plastic Heartさんの店舗の様子
My Plastic Heartは、ARTTOY(可愛い系)を取り扱っているNYのお店です。
今回から、MAOのBen The Ghost CatとJack The Zombie Dogの取り扱いが始まっております。
俺のは取り扱ってくれないんだけどもねーw
OKLunaさんのTONAは取り扱ってもらってるみたいです。