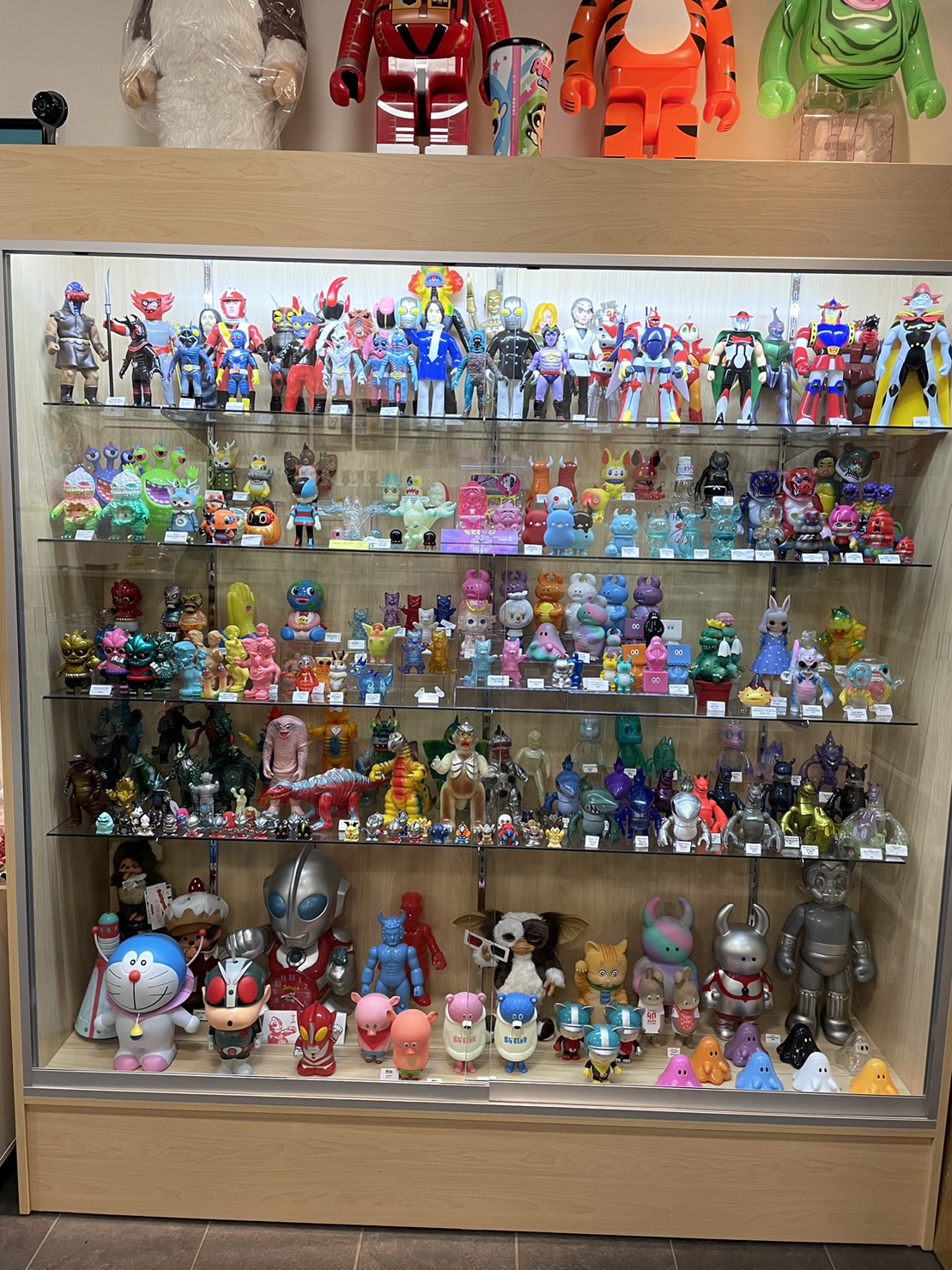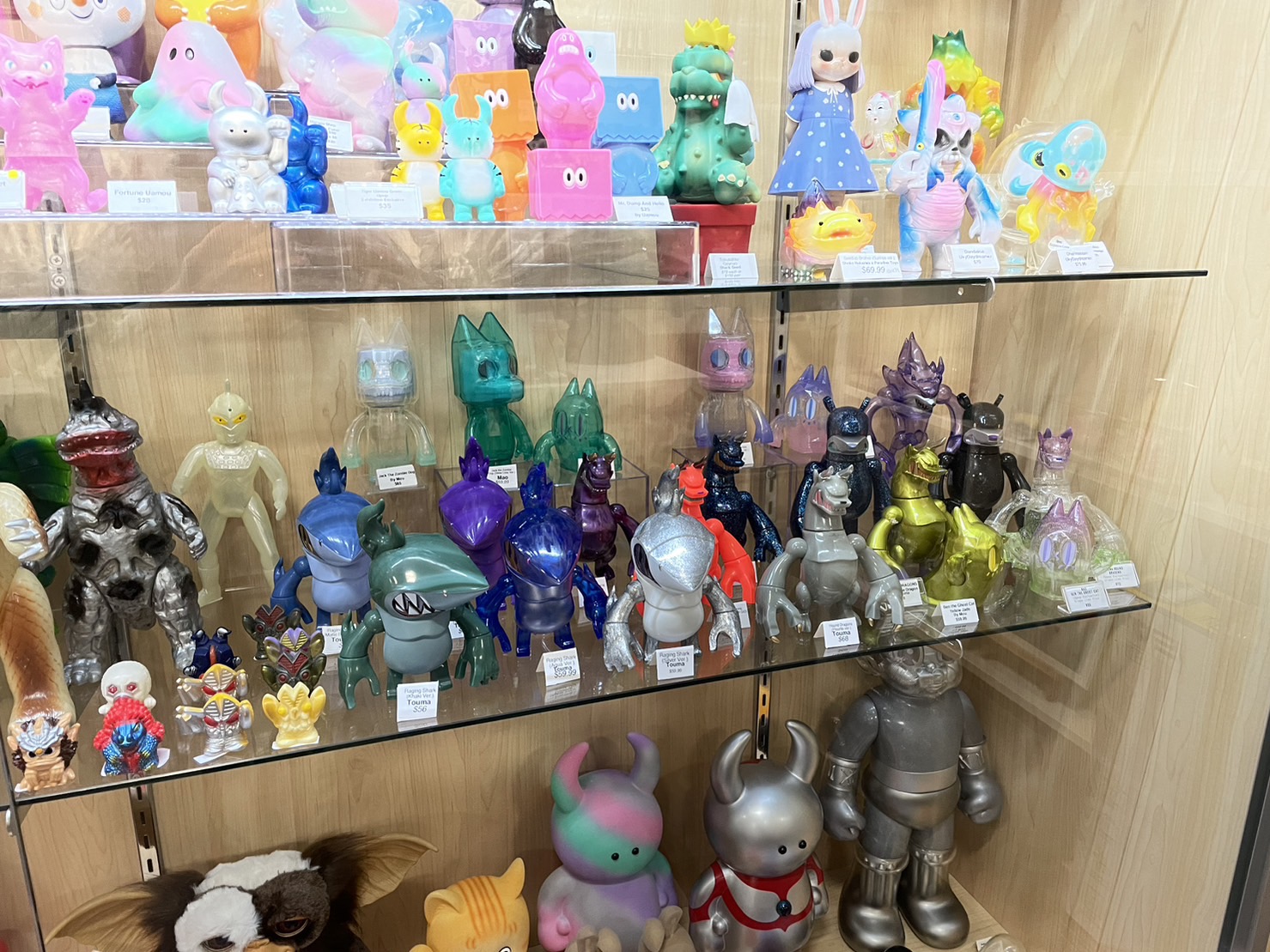 QPOP Shop in the U.S.A. now carries a small quantity of TOUMART and MAO soft vinyl.
If you are in the US or Europe, please contact Qpop if you are interested.
I have only a small amount of them and I don't have them in stock, so please don't miss them!
AmericaのQPOP ShopでTOUMARTとMAOのソフビを少量取り扱って頂いています。
欧米圏にお住まいの皆様どうぞご興味があればQpopにお問い合わせください。
本当に少量しかないのと、私の手元に在庫がないものばかりなのでお見逃しなく!
少量TOUMART和MAO軟膠在美國QPOP門店有售。
如果您居住在歐洲或美國,如果您有興趣,請聯繫 Qpop。
真的只有幾件,我家也沒有存貨,千萬不要錯過哦!