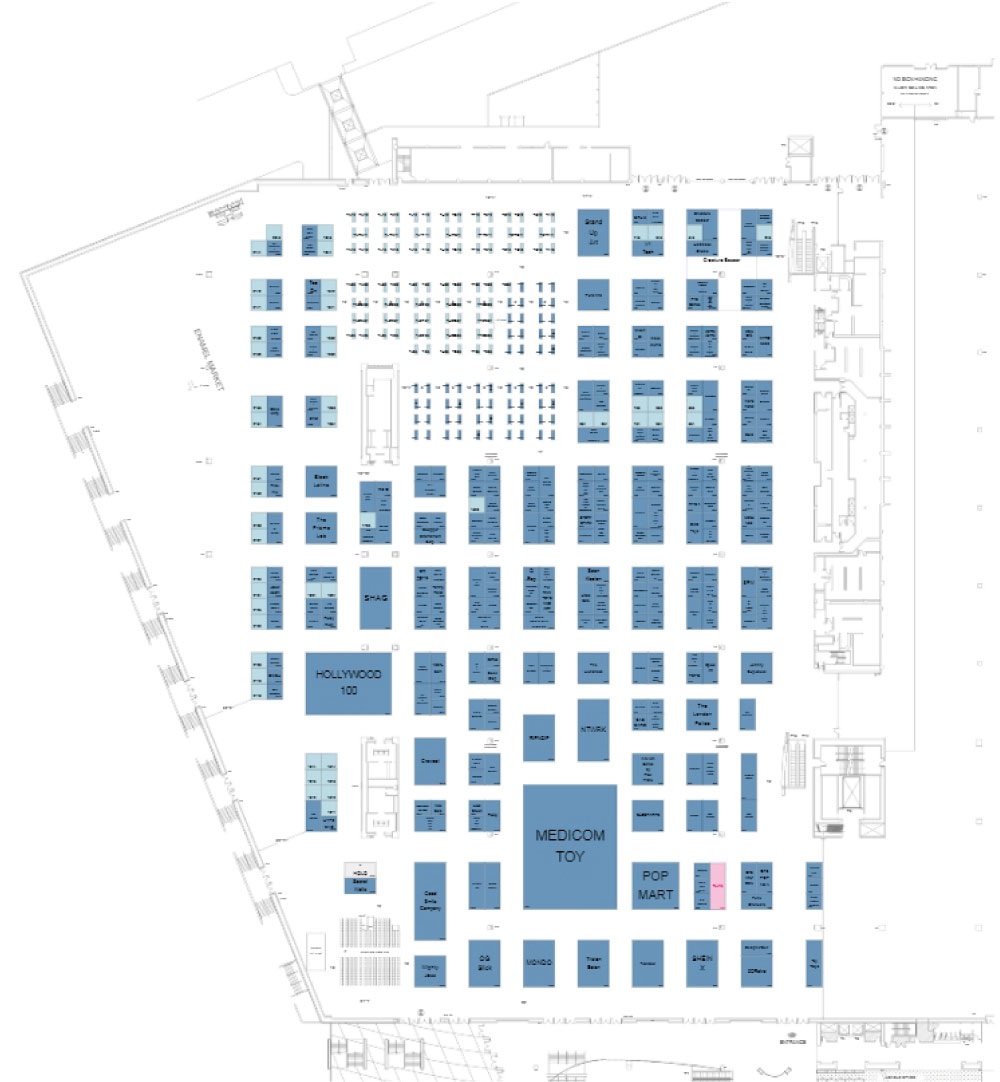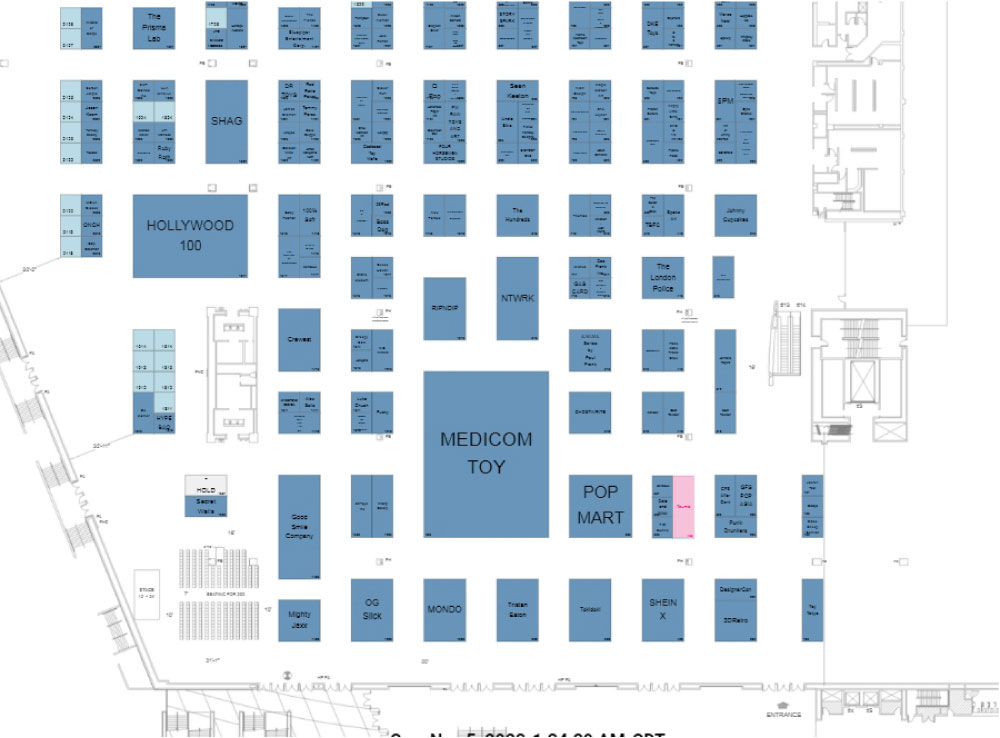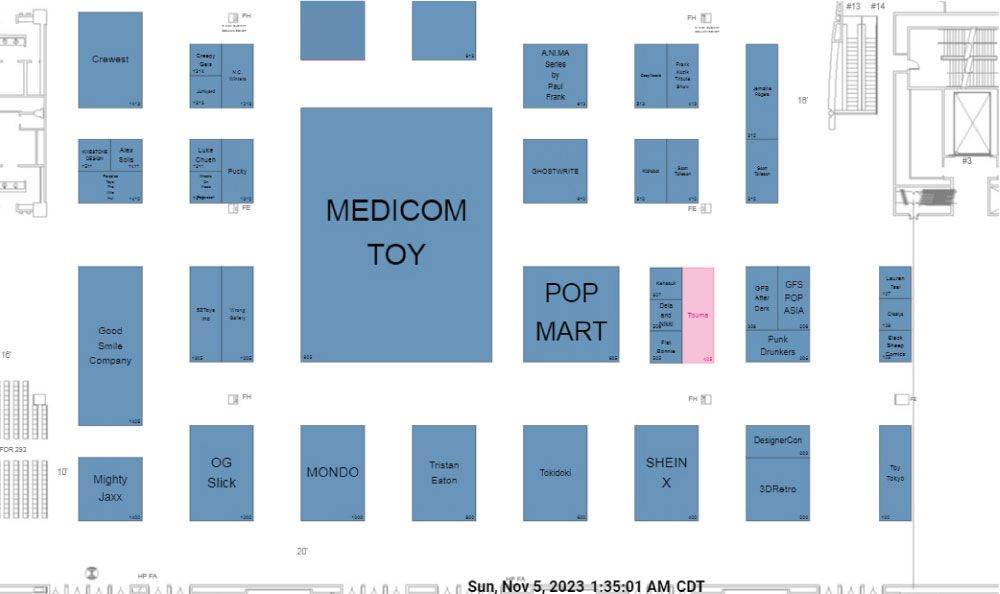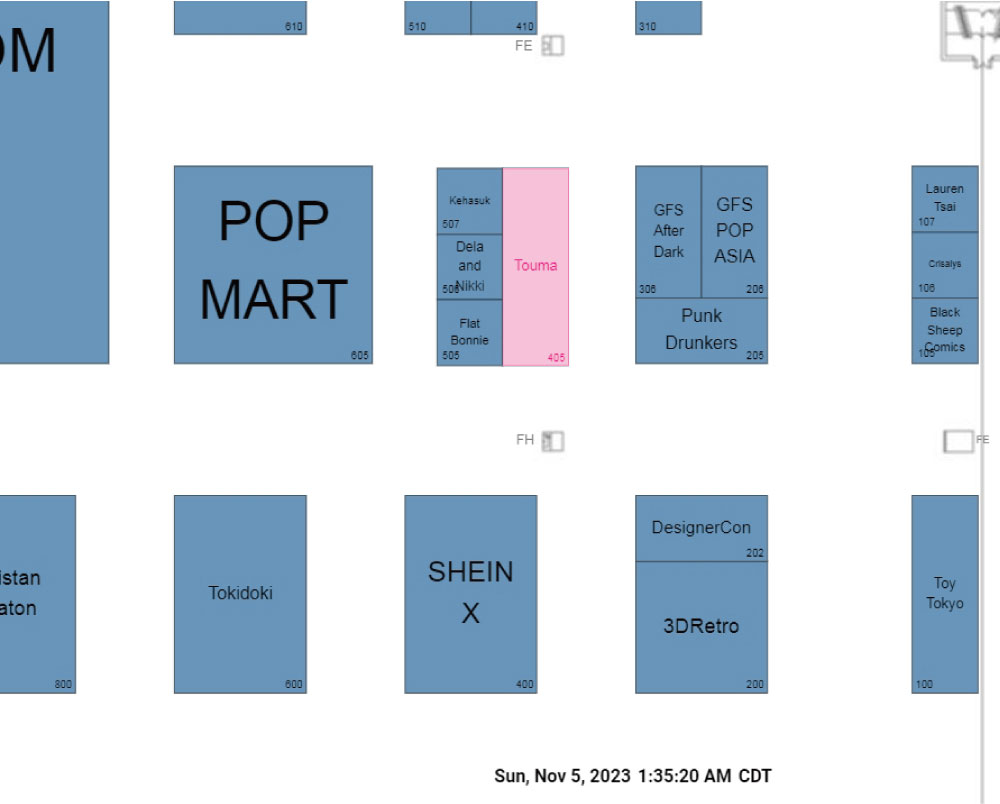 This year's DCON will be held in December!
And it is the last DCON to be held in Anaheim, California!
It is before Christmas, and we are looking forward to meeting all of our American fans!
Booth will be in a very good position this year! Thank you to the organizers!
This is the ARTTOY event that will conclude the year 2023, and we will do our best to make it a success!
今年のDCONは12月に開催されます!
そして、California Anaheimで開催される最後のDCONです!
クリスマス前ですが、是非アメリカのファンの皆様とお会いできるのを楽しみにしております!
今年のBoothはとっても良い位置での出展となります!主催者様ありがとうございます!
2023年を締めくくるARTTOYイベントですので、気合いをいれて頑張って参ります!