HOUNDDRAGONSのSPINEL DRAGONとOPAL DRAGON、及び、BEN The Ghost CatのWhiteとVioletの再販について
今月の18日より台湾で開催されるグループ展の販売後、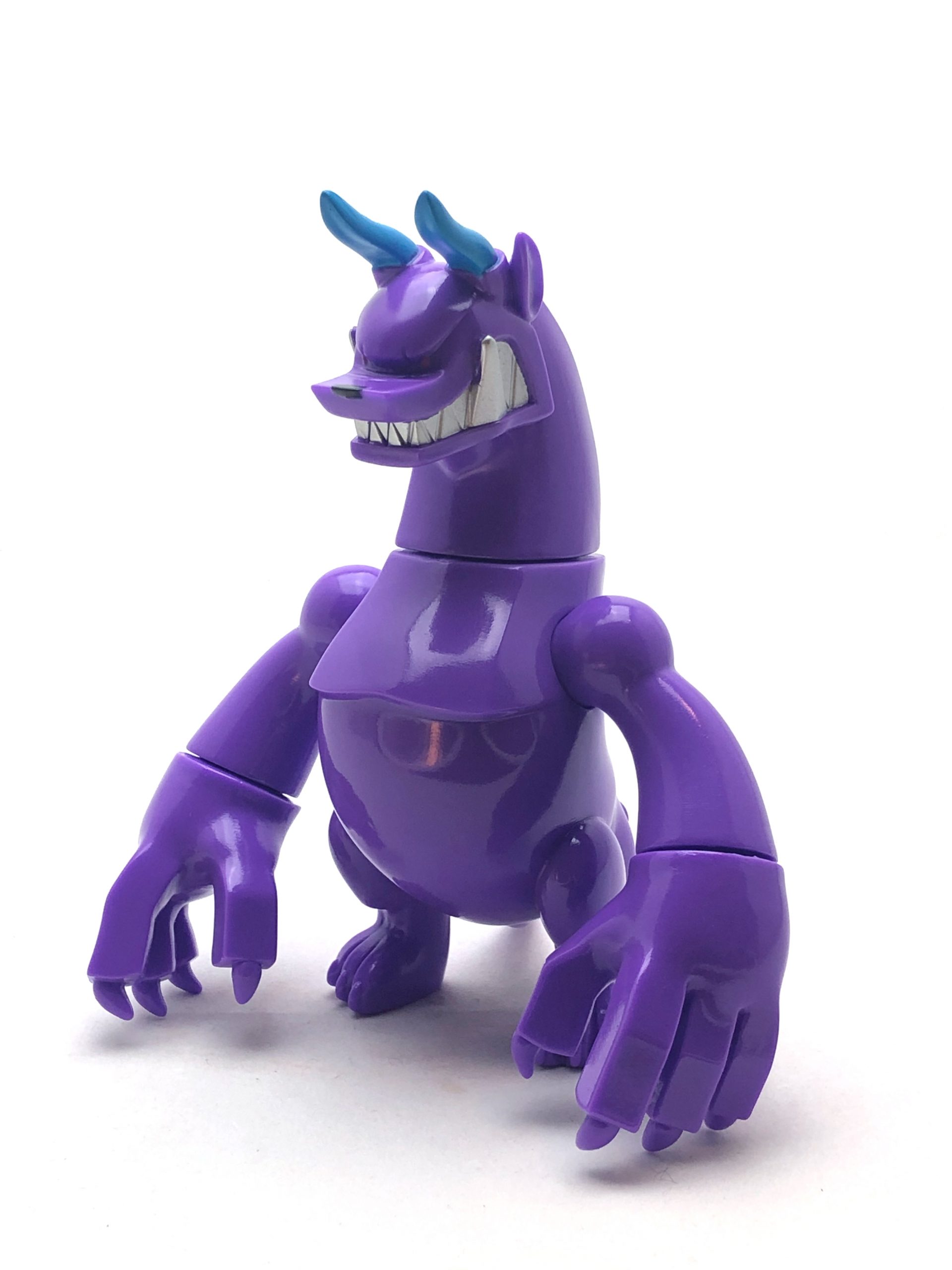 SPINEL DRAGON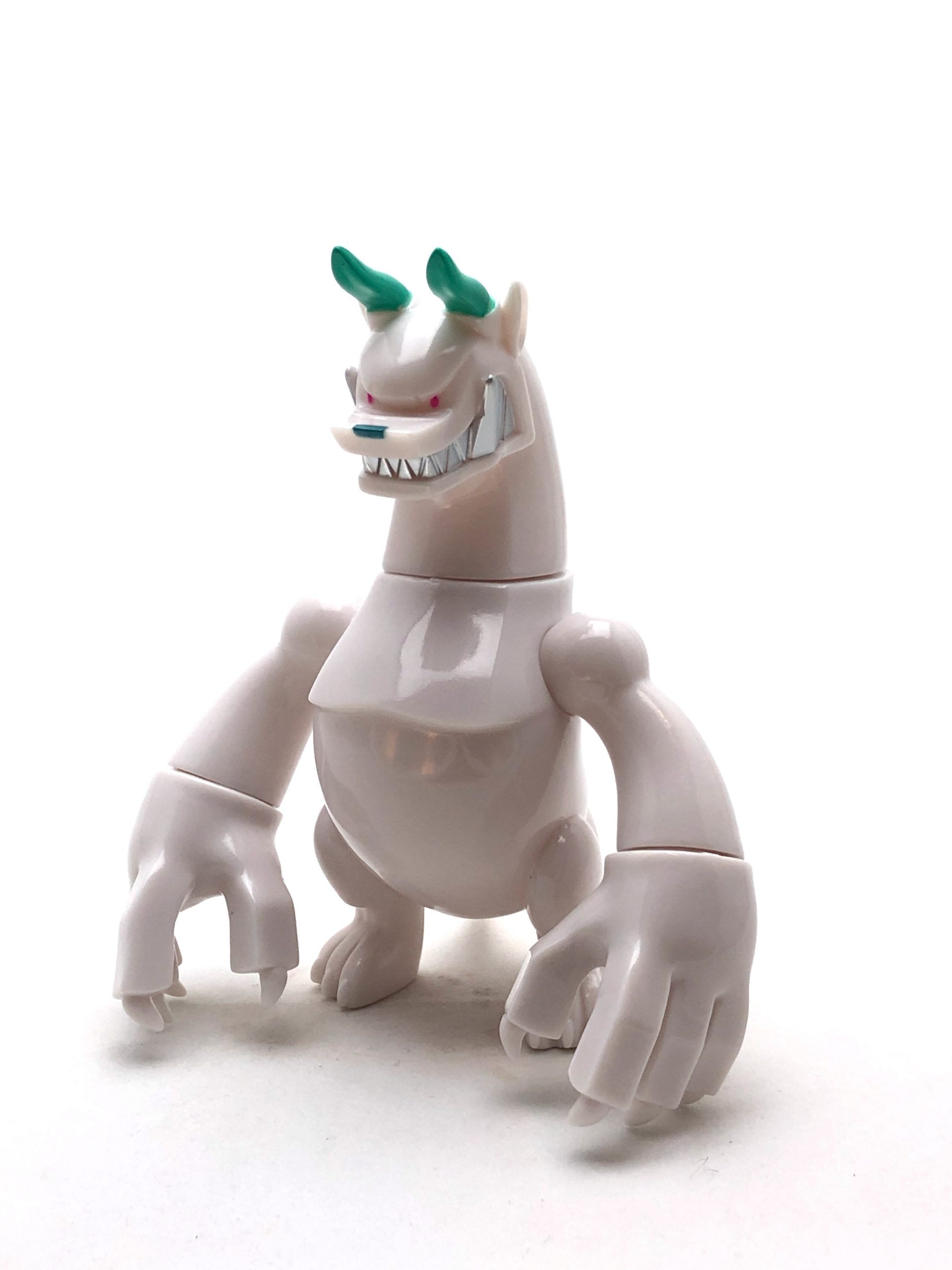 OPAL DRAGON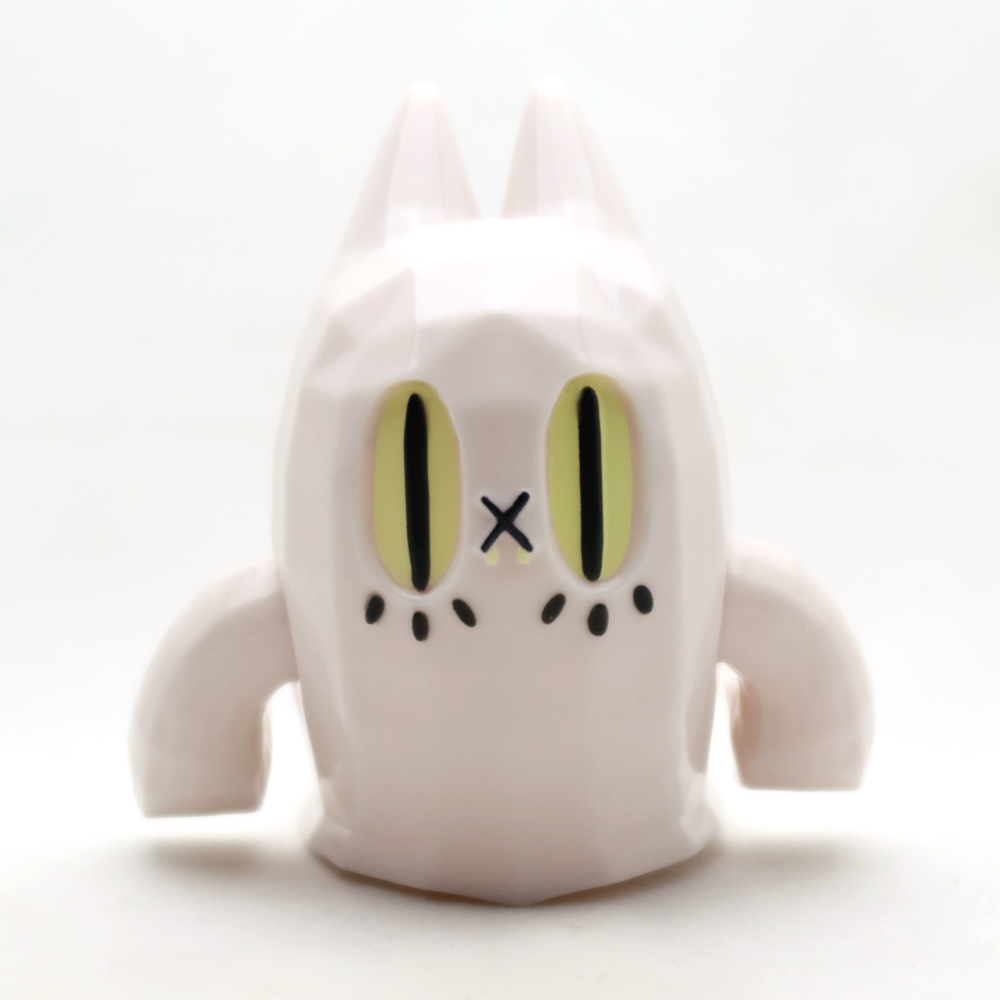 Ben The Ghost Cat White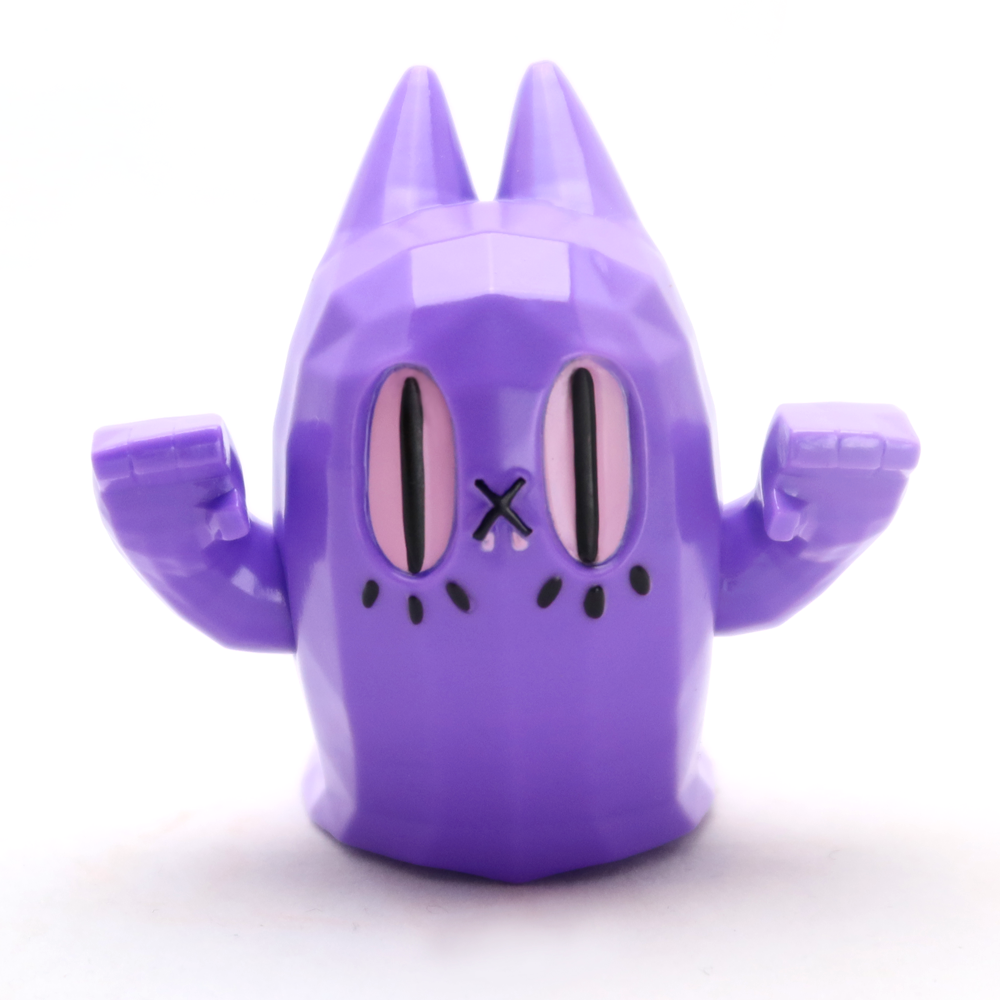 Ben The Ghost Cat Violet
の受注再生産を行おうと考えております。
ある程度申し込みが無いと工場へ再生産をお願いできない可能性もあります。
もし、10個以下しか申し込みが無い場合は再生産が出来ない可能性もあることをご了承ください。
今回の受注生産は、全世界の方から受付を致します。
アメリカで欲しい方は、もしかしたらまだ3D RETROに在庫がある可能性があるので、そちらにお問い合わせください。
台湾や香港の方は、12月18日から開催される台北のplaytoysfoeverさんにてご購入をお願いします。
12月18日以降になったら再度、再販についてこちらのブログにて告知させて頂きたいと考えております。
よろしくお願い致します!
【English】
Resale of SPINEL DRAGON and OPAL DRAGON from HOUNDDRAGONS and White and Violet from BEN The Ghost Cat
After the sale of the group exhibition, which will be held in Taiwan from the 18th of this month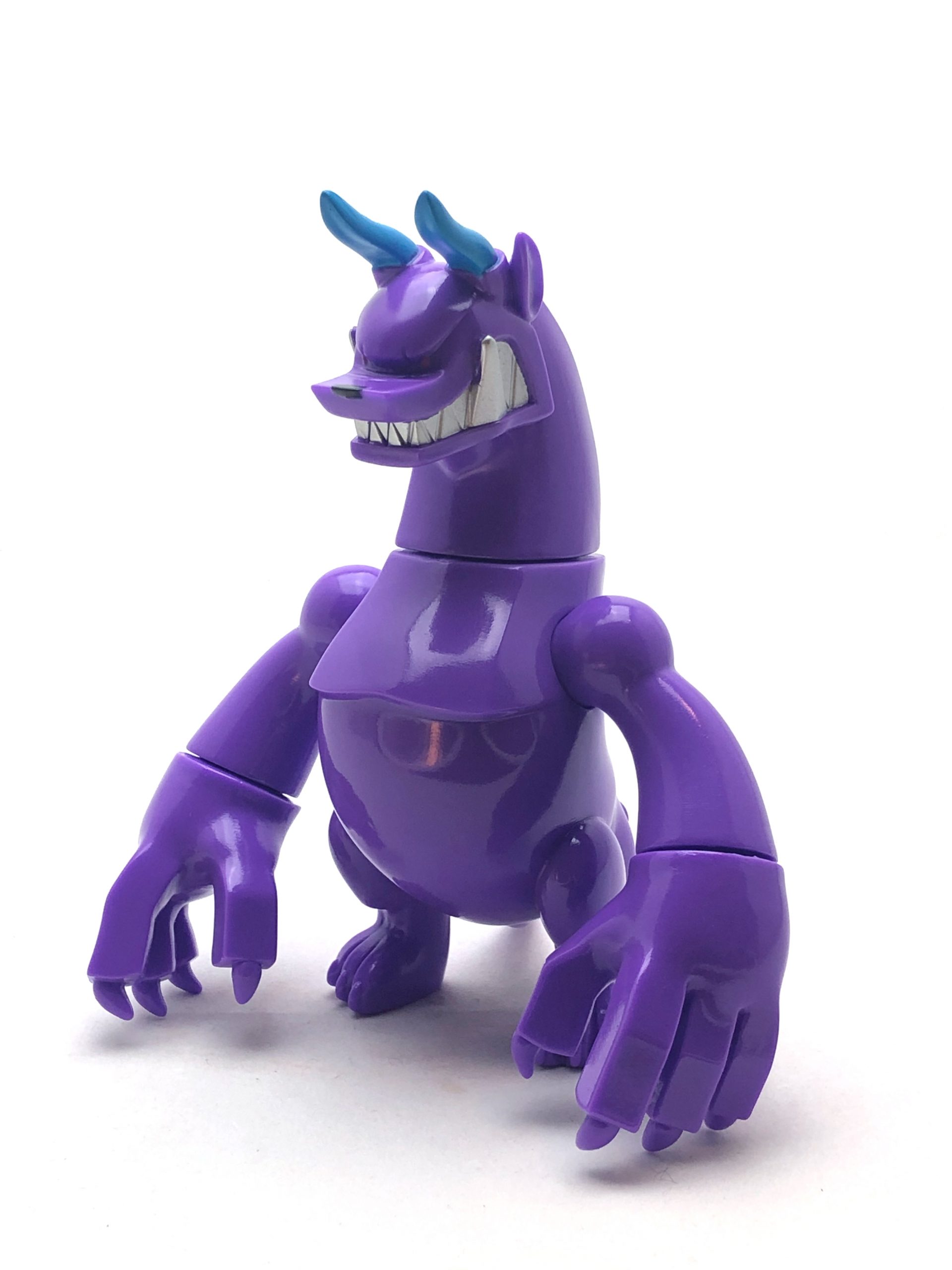 SPINEL DRAGON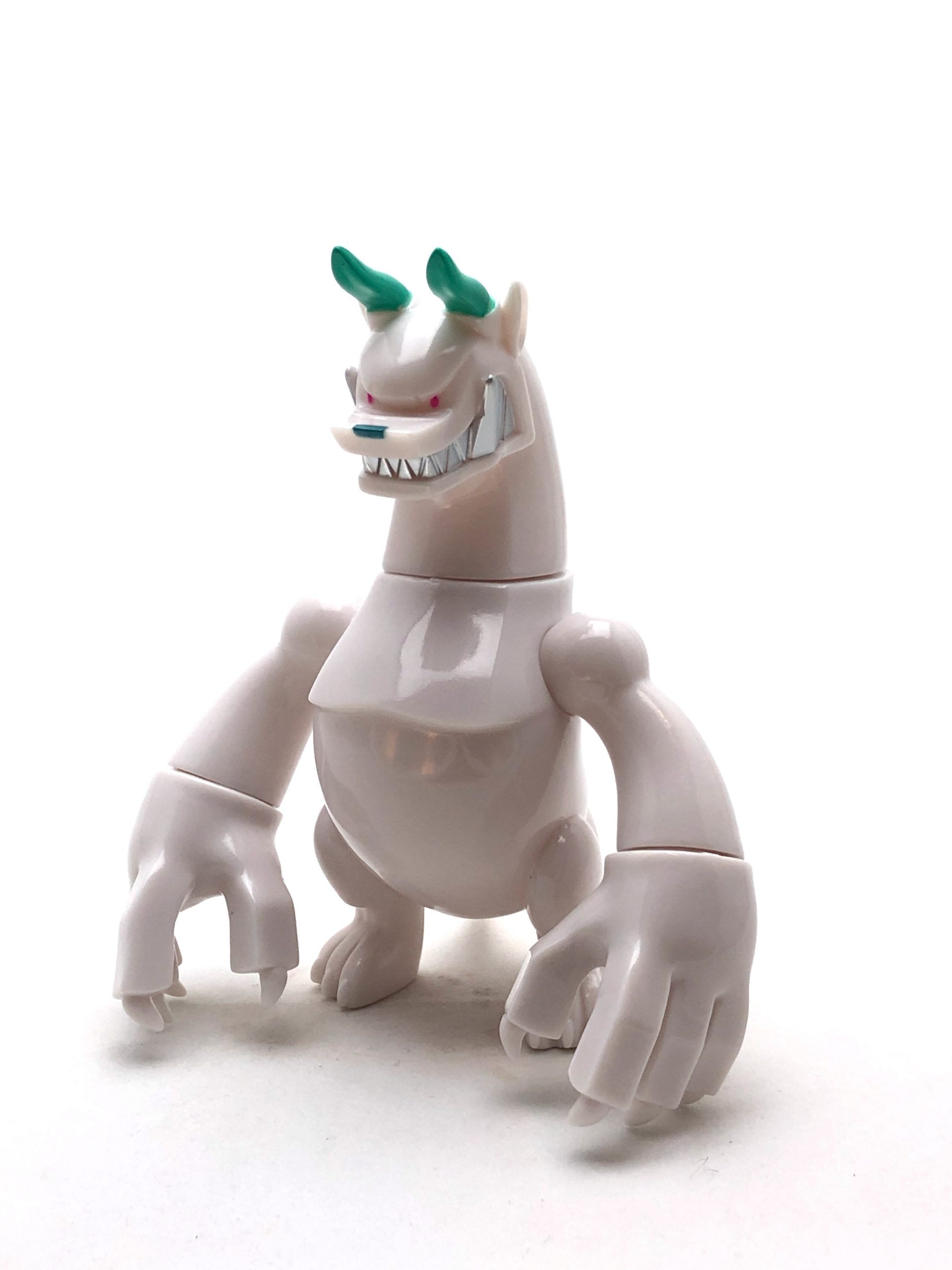 OPAL DRAGON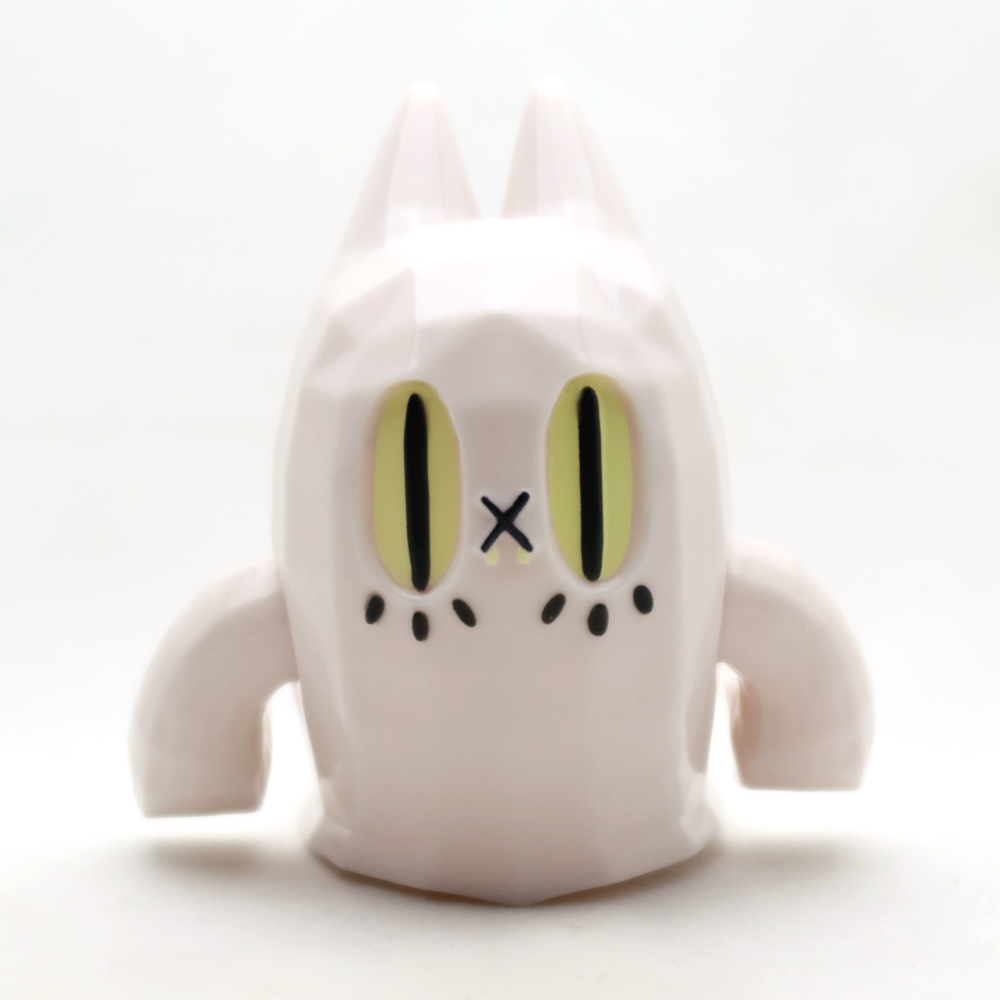 Ben The Ghost Cat White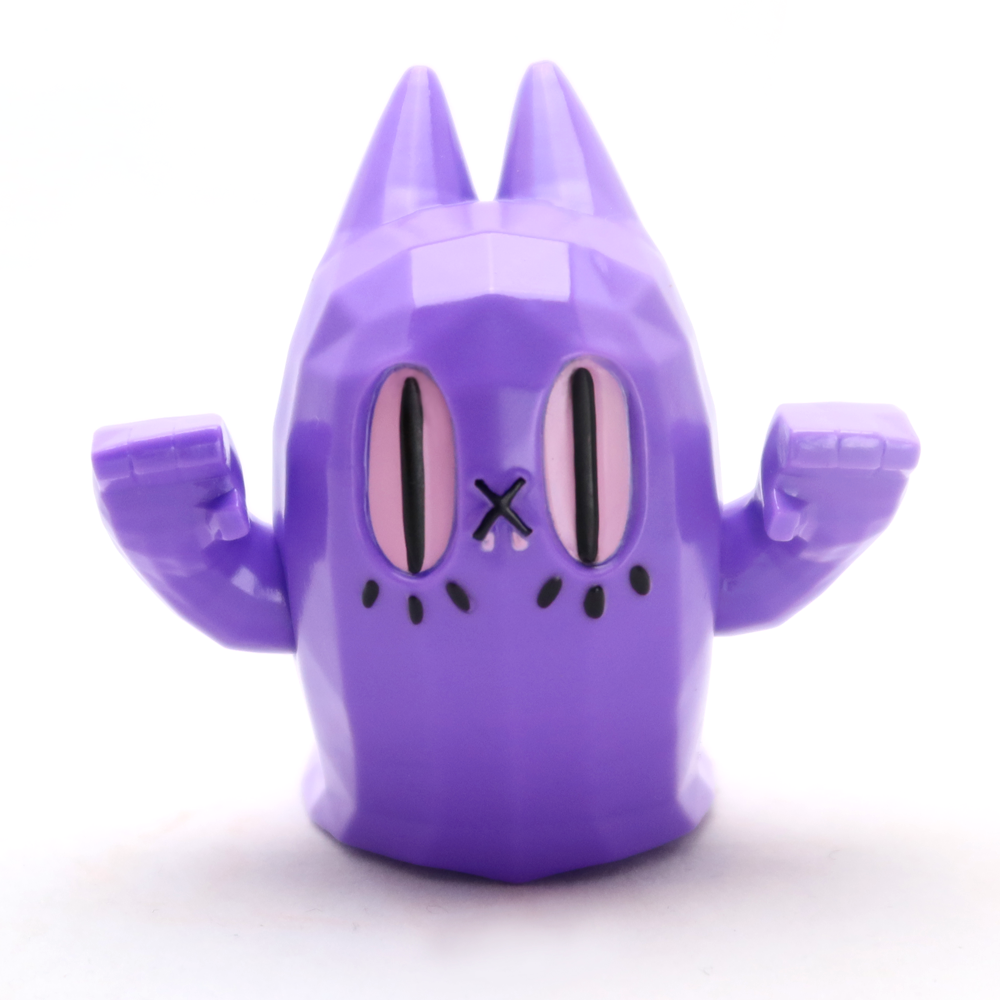 Ben The Ghost Cat Violet
We are planning to remanufacture the orders of
If we don't receive a certain number of orders, we may not be able to ask the factory to remanufacture.
If there are less than 10 applications, we may not be able to remanufacture them.
We will be accepting orders from all over the world.
For those of you who want them in the U.S., there is a possibility that 3D RETRO still has them in stock, so please contact us.
For those of you in Taiwan and Hong Kong, please purchase your copies at playtoysfoever in Taipei, starting December 18.
We hope to announce the resale again after December 18 on this blog.
Thank you for your support!