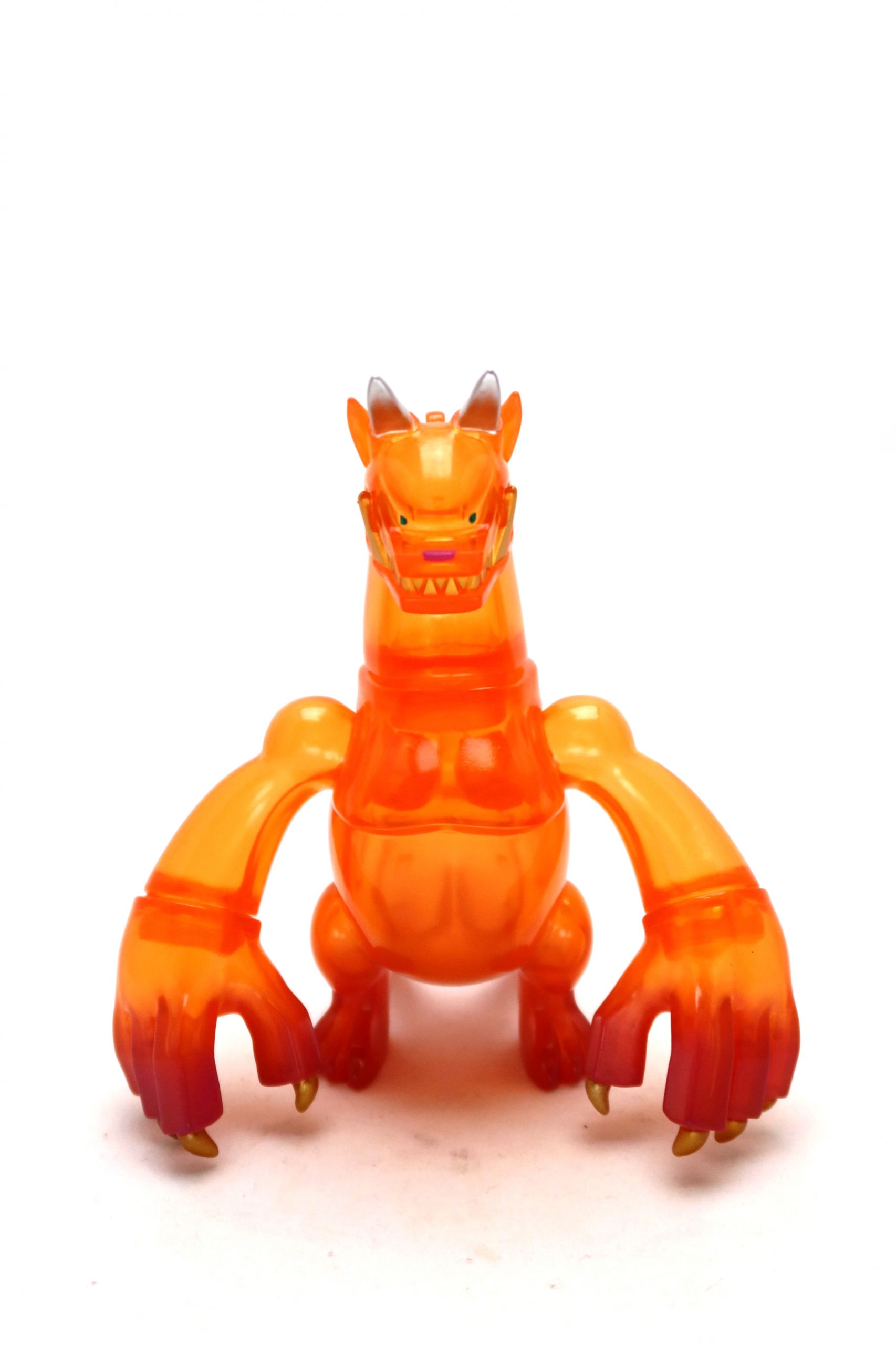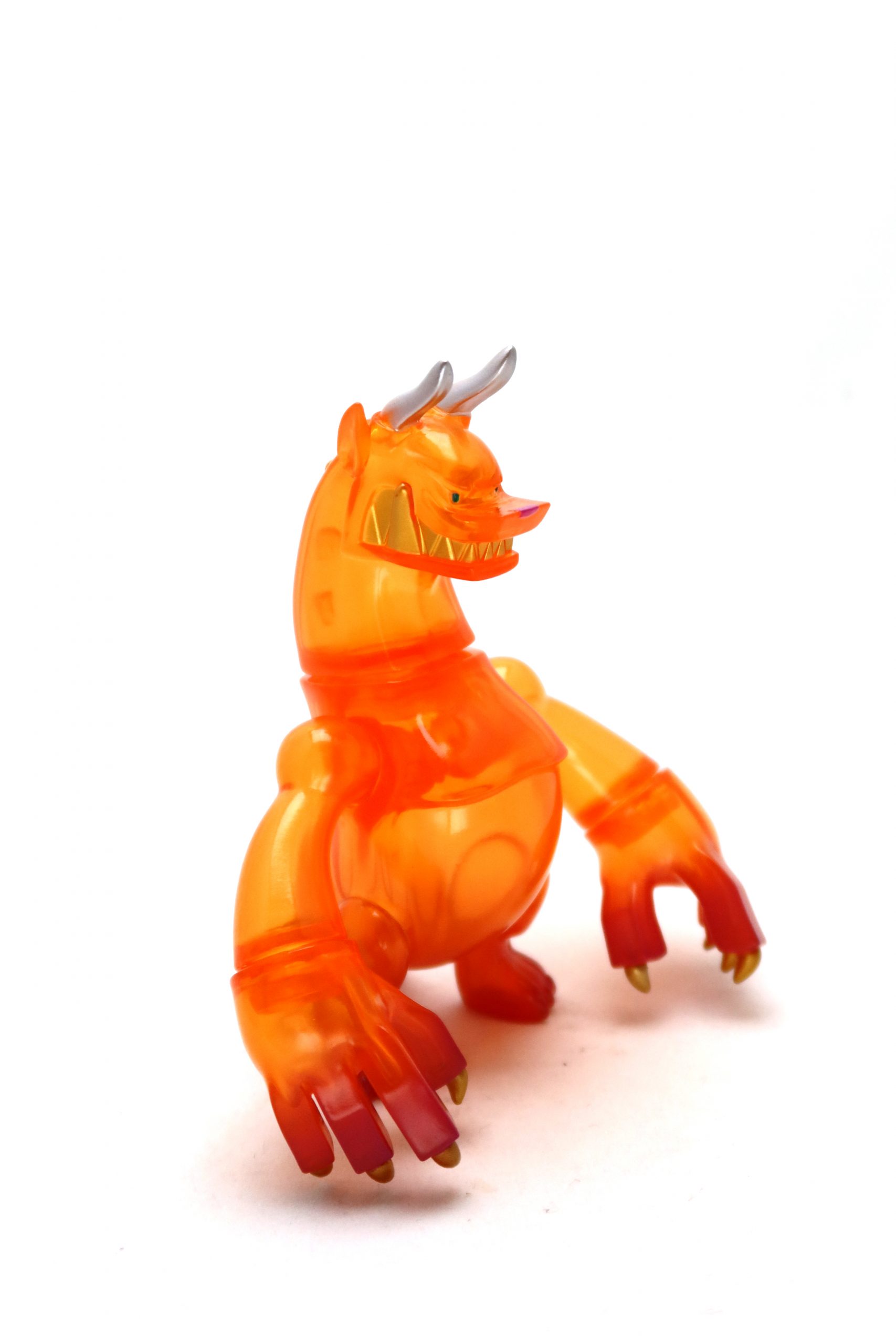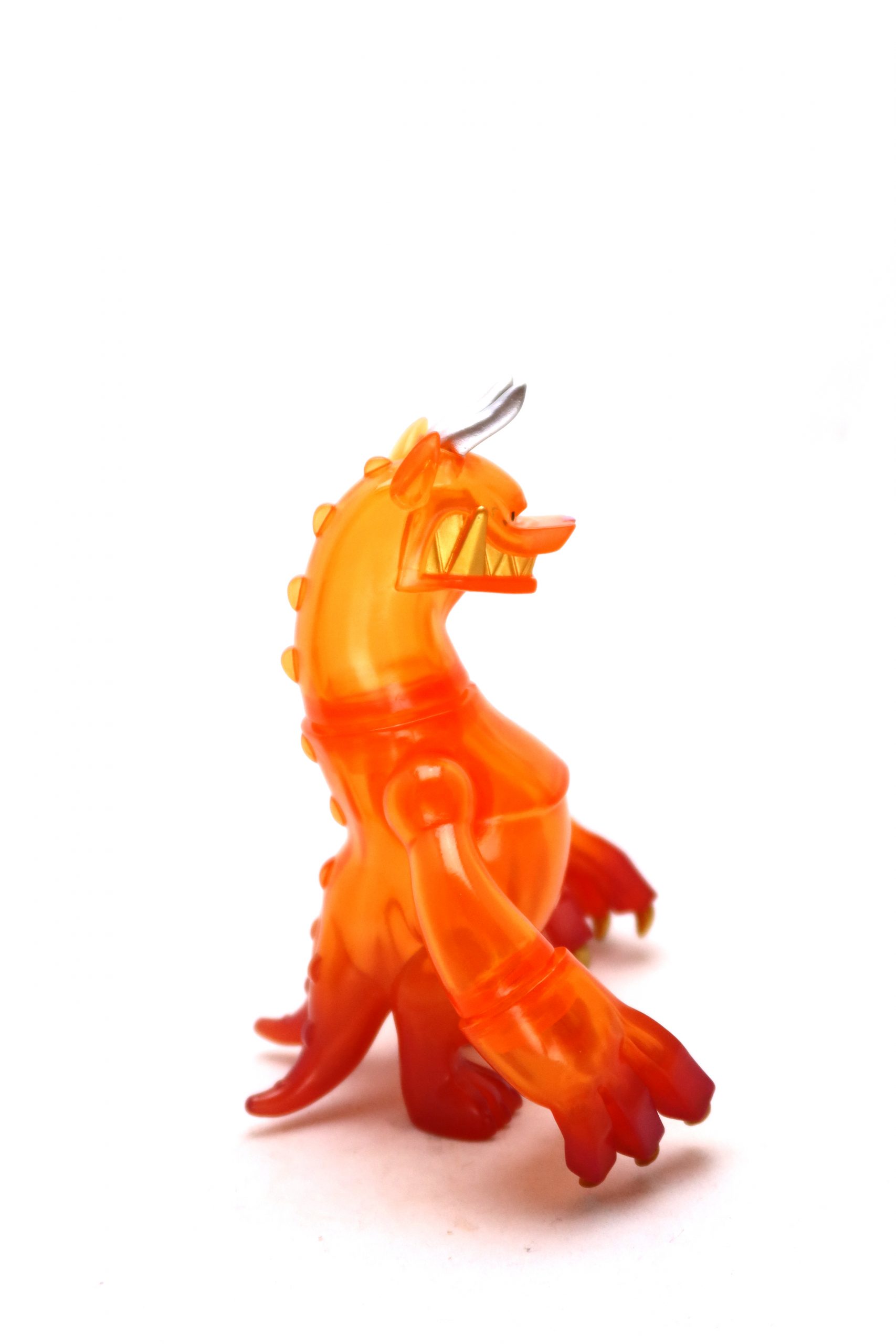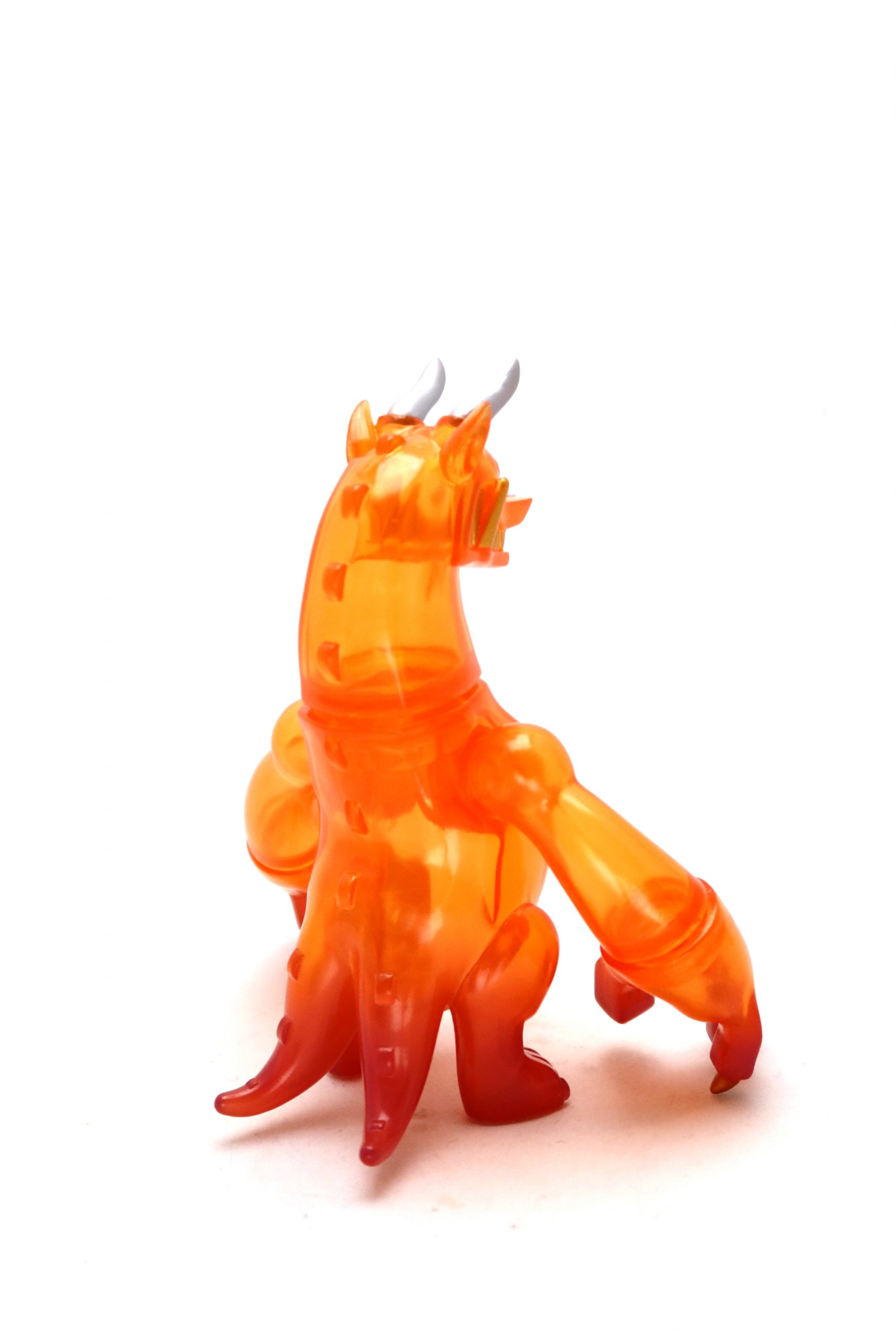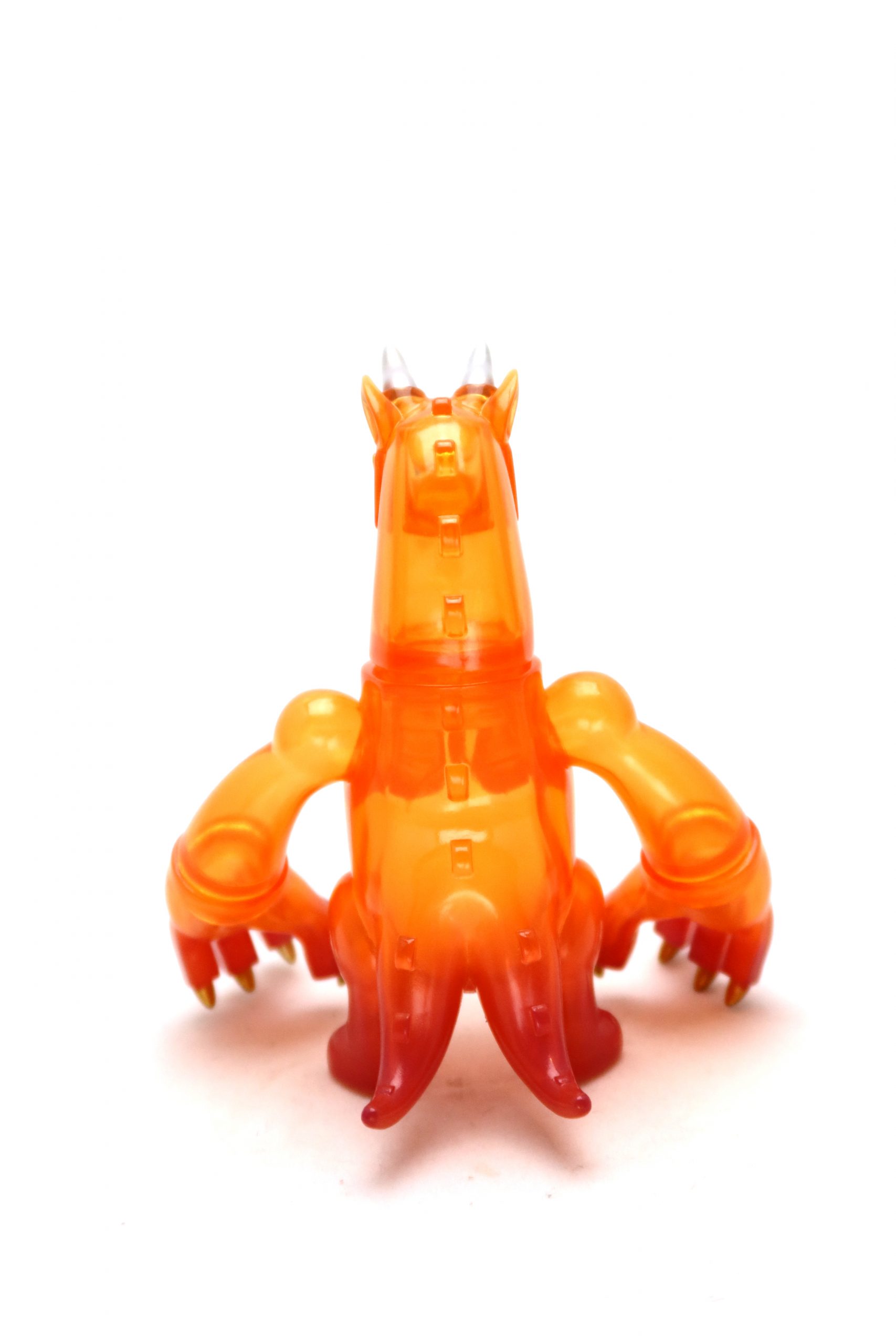 HOUNDDRAGONSをリリースし始めて7番目のカラーになります。
こんな感じのグラデーション塗装になっております。
T-BASEさんとは今後もオリジナルカラーのソフビをリリースしていく予定です。
T-BASEさんとのコラボレーションが続けて行けるように応援よろしくお願い致します。
T-BASEさんは海外からの注文も可能です!海外の皆様この商品の購入の検討をお願い致します!
This is the seventh color of HOUNDDRAGONS we have released.
The color gradation is like this.
We are planning to release more original color soft vinyl with T-BASE in the future.
Please support us so that we can continue our collaboration with T-BASE.
T-BASE also accepts orders from overseas! For those of you overseas, please consider purchasing this product!